As part of its philanthropic efforts Sound Bites Grill in Sedona is holding its WineFest 2021 Opening Night Party Fundraiser for the Verde Valley Wine Consortium, on Friday, September 24 from 6 to 9 p.m.
It's a wonderful fundraising affair preceding the City of Sedona's 12th Annual Winefest on Saturday and Sunday at the Sedona Posse Grounds Park.
Proceeds will not only be used to support the consortium but also students now studying the art of wine production at Yavapai Community College.
Not only will you be enjoying a great night but doing it for a great cause as well..
It will be a gala affair offering great-live music by the Mother Road Trio; three Arizona wineries wine tasting tables; a free commemorative Verde Valley Wine Consortium tasting glass; gourmet food stations (come hungry), a professional photo booth for patrons to bring their memories of the event home; and a raffle ticket for each participant.
Prizes will include: a bottle of wine from each of the participating wineries at the party; wine tasting at Art of Wine for two; $100 gift certificate to Sound Bites Grill; a two-night stay at a local resort; a Pink Jeep tour for two; and a helicopter tour for two and many more amazing raffle prizes from local businesses.
There will be open seating at the Sound Bites courtyard patio, as well as showroom and dining room seating.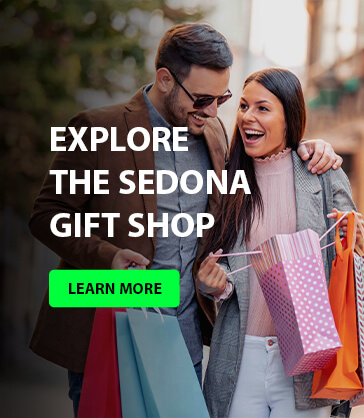 The Verde Valley Wine Consortium is a Wine Producers' Trade Organization that promotes, enhances and connects every part of the wine community in the Verde Valley. VVWC creates, nurtures, and advances the Verde Valley as a significant and important wine region. Education, Culture, Tourism. 
The Winefest 2021 opening night benefit party promises to be a wonderful experience for wine lovers, live-music aficionados and those who love to eat great food with their wine.
Sound Bites Grill is located at 101 North S.R. 89A, Sedona AZ 86336.
Please call 928-282-2713 for more information. Purchase tickets online at soundbitesgrill.com.
Ticket price includes gratuity.