Clarkdale AZ (January 29, 2019) – Did the date, January 8, 2019, have meaning for you?  Although it has quickly come and gone, it is not forgotten by the Clarkdale Historical Society and Museum (CHSM). 2019 is the 180th anniversary of the birth of William Andrews Clark, founder of Clarkdale, Arizona.
Born in a log cabin on January 8, 1839, Clark grew to become a farmer, teacher, Civil War soldier, prospector, woodcutter, teamster, cattle driver, grocer, mining engineer, banker, builder, real estate tycoon, scoundrel Senator, railroad magnate, copper baron and an avid art collector.  By the time of his death in 1925, Clark had become one of the most powerful men of the 19th century Americans flanked by peers who included John D. Rockefeller, JP Morgan and Andrew Carnegie.
Known as "the town that Clark built" in 1912,  Clarkdale was one of the most modern mining towns in the world having telephone, telegraph, electrical, sewer and spring water services.  It is still recognized today as one of the earliest and best examples of a planned community, yet it is believed that Mr. Clark never made the time to set foot in his own town!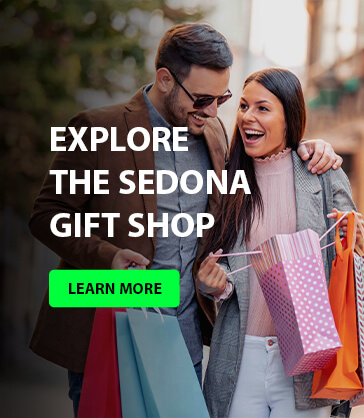 To commemorate Clarkdale's founding father, CHSM is dedicating its 2019 community programs and events to his honor beginning with  the newly created living history presentations, First Fridays "In Their Own Words",  where a birthday party celebration will commence at each of its monthly gatherings on the first Friday of every month.
To meet William Andrews Clark, see blueprints and photos of his planned community and view many of his accomplishments, visit the Clarkdale Historical Society and Museum located at 900 First North Street in historic downtown Clarkdale. Hours:  Wednesday 10:00 – 1:00, Thursday thru Saturday 10:00-2:00. For more information: www.clarkdalemuseum.org or (928) 649-1198. Like us at facebook.com/clarkdaleheritage.