Clarkdale AZ (August 9, 2020) – On Saturday August 8, 2020, at approximately 12:25 PM, the Verde Valley Fire District responded to the report of a wildland assignment in the area of Cement Plant Road and the Rail Road Tracks.
VVFD was dispatched to the report of a fire along the rail road tracks and spreading. On arrival crews deployed hand lines to the fire in order to control the fire's spread. The fire was controlled and extinguished with the use of hose lines and hand crews. Nearby organizations Cottonwood Fire and Medical, Jerome Fire Department, U.S. Forest Service and Verde Valley Ambulance Company sent crews to help with suppression activities.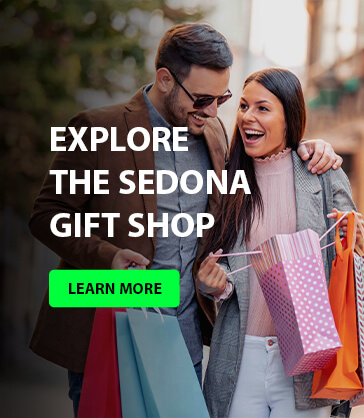 The fire was less than two acres and took a total of 11 fire trucks and 29 crew members to extinguish. Salt River Management Group also aided in the suppression efforts with an 18,000 gallon water truck.
Due to lack of precipitation and high temperatures, Verde Valley Fire District will continue to enforce the burn restrictions. These restrictions prohibit all open fires, fire pits and camp fires. However this does not include cooking on propane grills and the use of charcoal barbecue grills that have covers. Residents are still encouraged to exercise caution and good judgment.
If you have any questions contact the Verde Valley Fire District by calling 928-634-2578.