By Nazih Hazime, Fire Chief
Verde Valley Fire District
Cottonwood AZ (August 8, 2018) – Verde Valley Fire District crews from Station 36 spotted a wildland fire from in the area of 89A between Jerome and Clarkdale on August 7, 2018 at approximately 10:45 am.  The crews arrived to find approximately 6 acres of active fire burning through low to medium wildland fuel.
Crews were able to control and quickly establish division around the fire before spreading further. There were 2 homes threatened but were protected by fire crews. The cause of the fire is unknown.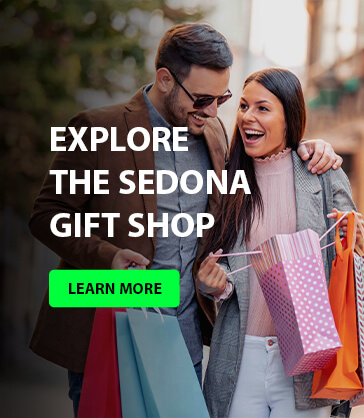 Crews were on scene for approximately 2 hours. Assisting VVFD was Cottonwood Fire Medical Department, Jerome Fire Department, Verde Valley Ambulance Company (VVAC), Clarkdale Police Department, and Jerome Police Department.  
There were no injuries; however a rehabilitation unit from VVAC was called in to monitor the firefighters and keeping them hydrated.
Overall 89A was closed for approximately 1.5 hours between Jerome and Clarkdale. The scene was left with Arizona Department of Forestry and Fire Management.