Flagstaff AZ (October 20, 2021) – Coconino National Forest visitors who wish to collect live plants and trees for personal use can now purchase a wilding permit beginning today.
Permits will be issued through December 12 and are available for coniferous trees only (douglas fir, white fir, ponderosa pine, pinyon pine, and juniper) and oak on the Flagstaff Ranger District only. Due to the severe decline of aspen stands across the forest and lack of natural regeneration, aspen seedlings will not be offered.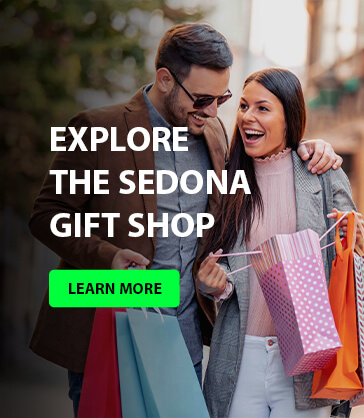 Trees up to four feet tall for all available species may be collected. However, for the best chance of successful transplanting, foresters recommend that selected seedlings be much smaller in size.
The fee is $1 per foot, with a minimum fee of $20 per permit. A 2021 Wildings Program Map will be provided with the permit, which also shows restricted areas where products may not be removed. Some of these restricted areas include but are not limited to Wilderness areas, Snowbowl Ski Area, Lockett Meadow and the Mormon Mountain area to name a few.
Permittees must abide by the travel management rule, which restricts motorized travel more than 30 feet off an open Forest Service road in most areas.
Permits are available by calling one of the following locations during the appointed times of 8 a.m. – 4 p.m. every Monday, Wednesday, and Friday. If no one answers the phone, please leave a message so staff can return your phone call and process your permit:
Coconino NF Supervisor's Office: (928) 527-3600.
Flagstaff Ranger Station: (928) 526-0866.