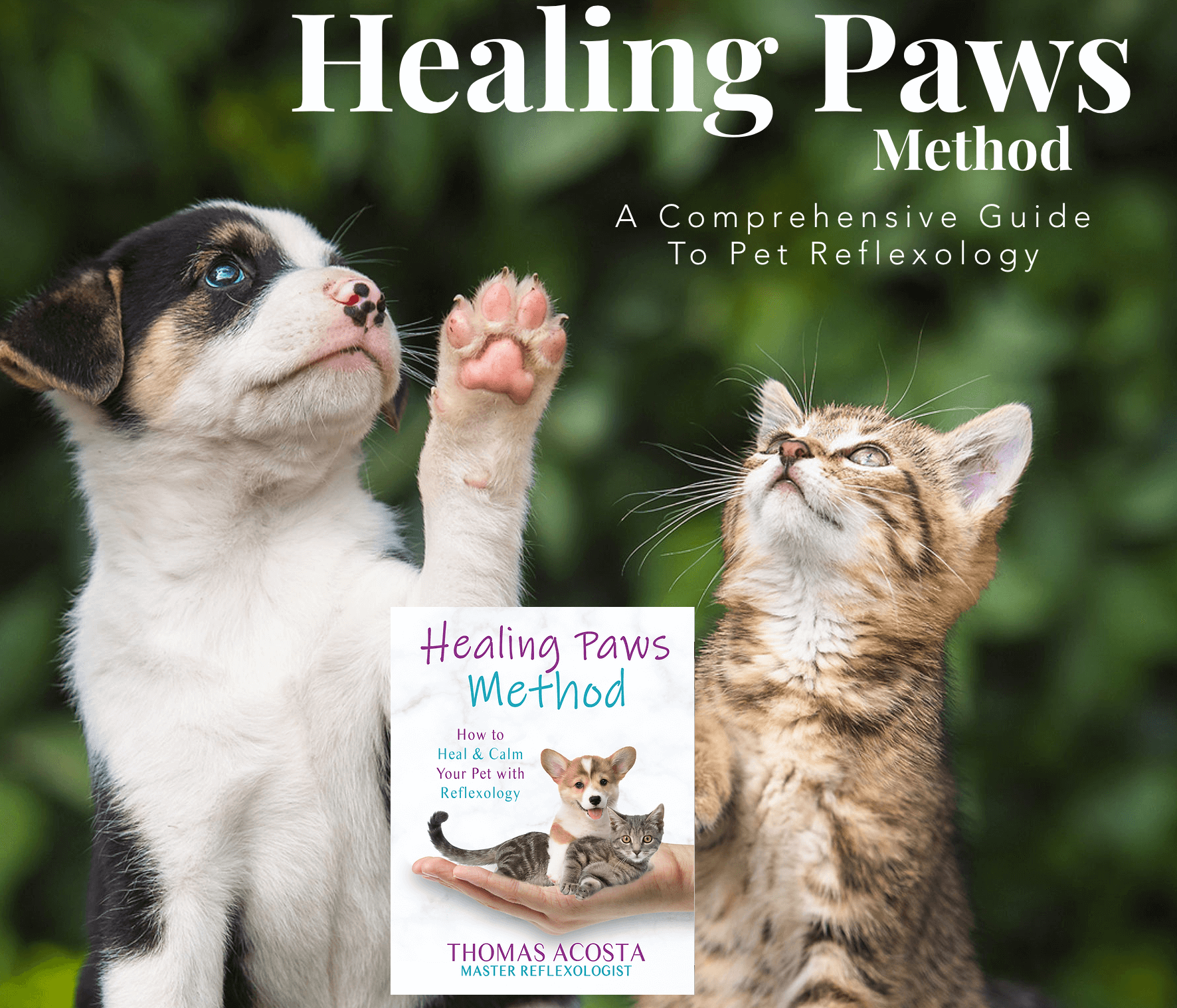 Sedona AZ (October 10, 2016) – Professional photographer Doug Sherman will teach about wildflower photography and how to capture the beauty of wildflowers in landscape photos at the meeting of the Sedona Camera Club. Sedona photographer Jim Peterson will teach a workshop on Local Adjustments in The Digital World (Formerly Called Burning and Dodging) at 6 p.m., followed by Sherman's presentation at 7:15 p.m. on Monday, October 31st, at the Christ Lutheran Church, 25 Chapel Rd, Sedona.
Sherman's PowerPoint presentation features examples of his images coupled with descriptions of how to obtain the same results. Sherman says his goal is to "teach you how to create images that have unencumbered and beautiful compositions which highlight the features of the flowers in their natural habitat. Discussions will include both close-up and landscape images.
One of the most important messages he tries to convey is the development of a good eye.  "In other words," he says,  "the ability to see an image in your mind's eye before it is captured by the camera.  The best way to develop that ability is to look at excellent images and determine what makes them so appealing," says Sherman.  He is often surprised when some of his professional nature photography friends tell him they cannot do this with wildflowers when they do it all of the time with landscape images.
After the presentation the author will autograph copies of his new book, which contains a section on how to photograph wildflowers and over eighty fine art prints of wildflowers.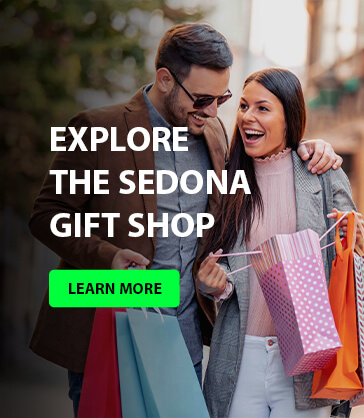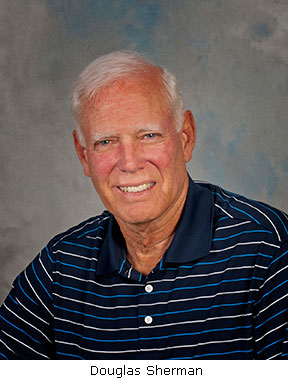 Sherman has been a professional photographer for over 20 years.  He first appeared on the national scene in 1991 when his image of a Morel Mushroom was published in a Sierra Club Pocket Calendar in 1991.  Subsequently, many of his wildflower images were published in Sierra Club, Audubon, Barnes and Noble, and Arizona Highways calendars as well as in many other publications including a Milton Bradley puzzle.
He gained more national recognition when his image of Bloodroot was a finalist for the Roger Tory Peterson Nature Photograph of the Year in 1995.  Currently, many of his wildflower images are archived at the Lady Bird Johnson Wildflower Center at the University of Texas, Austin and at the Ridges Sanctuary, a special preserve in Door County, WI, which contains nearly 500 species of plants.   Both collections serve to provide outstanding examples of plants for educational purposes. 
Peterson's photographic work shows his passion for the rich, superbly detailed images of the natural world. He articulates his personal vision through a singular blend of classic photographic methods and state-of-the-art digital techniques. He hopes to help preserve our natural legacy by fostering wider appreciation of the intricate beauty in the fragile world that surrounds us.
Presentations, hosted by the Sedona Camera Club, are free. Local photographers are encouraged to join to support bringing high-quality speakers to promote interest in photography and develop photographic skills. Membership in the Sedona Camera Club is $25.  For more information on the Sedona Camera Club, go to www.sedonacameraclub.smugmug.com