Sedona AZ (October 22, 2013) – The Wildcat Carnival is set for 11am on October 26, 2013 at the West Sedona School (WSS). Bring the whole family and be sure to stop in and view the Pumpkin Carving Contest contestants under the "Big Top" at Uncle Don's Pumpkin Patch!
Students at the West Sedona School were asked to sign up to receive free pumpkins donated by Don Nelms Farmers Insurance Agency. Don has been donating pumpkins for this fun family event for four years and giving cash prizes to the top three winners. There will also be "best of Grade" winners, a Wildcat Spirit award winner chosen by WSS Principal Dr. Lisa Hirsch and a "People's Choice Award."
Judges returning this year are Sedona Mayor Rob Adams, Sedona Fire District Chief Kris Kazian and Sedona Arts Center Ceramist Dennis Ott. Judging will begin at 3pm with winners announced at 4pm.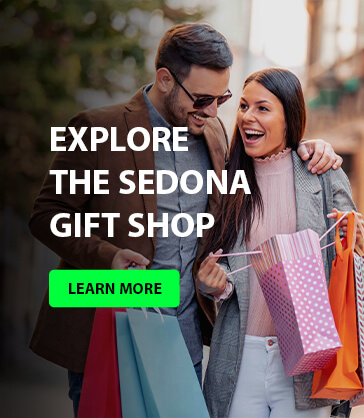 Stop by to be amazed and impressed at the fun and creativity the students exhibit in this much-anticipated annual contest. A great way to support our local schools and our future, the children! "Like" us at www.facebook.com/SedonaInsuranceAgent