As a promoter of art shows since 2009, Red Rose Inspiration For Animals is proud to promote the most talented local artist this weekend September 15 to 17 Friday to Sunday, 10 to 5.
Come purchase from a vendor at the Art Show and receive a 10% off coupon for the Stagecoach Country Roadhouse.  Great quality handmade gifts by the artist themselves and affordable
Wild Thyme Restaurant Group & Red Rose Inspiration for Animals Art Show at the Stagecoach Country Roadhouse.   Promoted by Red Rose Inspiration for Animals. Enjoy a fabulous lunch, dinner, and happy hour at the Stagecoach Country Roadhouse. This event is sponsored by the Wild Thyme Restaurant Group, the newest restaurant to West Sedona known as the Stagecoach Country Roadhouse located at 1405 West Highway 89A. Enjoy Sedona's premiere destination for hand cut steaks, craft cocktails, Arizona BBQ, and whole lotta country music. Beautiful patio dining on the lower and upper-level patios with red rock views.
These fun events exclusively at 1405 West Hwy 89A in West Sedona across from Whole Foods. The shows offer guilt free shopping for a worthy cause. The shows will offer a variety of handmade artistic gift giving items such as: Native American jewelry, Forever Rock Candles, clothing, suncatchers, and beautiful, unique jewelry made with crystals, gemstones, and copper.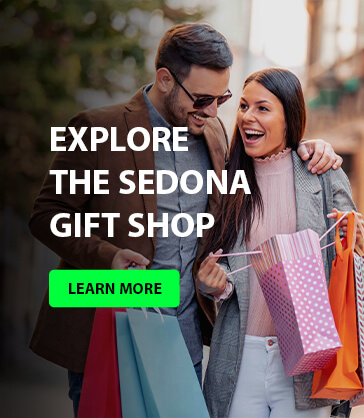 Red Rose Inspiration for Animals is a local 501c3 nonprofit that supports animal welfare and has been promoting Art Shows in West Sedona since 2009. These are the only type of events throughout the Verde Valley that proceeds benefit a non-profit for animal welfare.
The Red Rose shows generate revenue for the various long term existing animal related programs such as low-cost spay and neuter services of felines and canines belonging to pet owners on a fixed income and needing financial assistance. Animals that continue to reproduce are often abused, injured, neglected, or euthanized as there is a huge over pet population problem and spay and neuter is the only solution. Support our cause.
Don't miss this fabulous outdoor event.
Free parking and admission with live music