Part of Community Connect: Digital Access at Home Grant
Camp Verde AZ (January 28, 2021) – Starting Monday, February 1, library patrons with a valid Camp Verde Community Library card on an account in good standing are invited to checkout a Verizon WiFi Hotspot or a Dell Laptop for use at home. Patrons must be 18 or older and present photo ID along with their library card to checkout electronic equipment. The checkout period is for one week at a time and the transaction will be handled at the PC Helpdesk only.
As the past year has shown, people across the country are increasingly reliant on internet for essential services like education and tele-medicine, but rural areas often lack the internet access found in more populated regions. Twenty-two percent of Americans in rural areas lack broadband coverage, according to the Federal Communications Commission.
Community Connect: Digital Access at Home is made possible by Capital One and the American Library Association. Thanks to Senior Library Clerk, Wendy Cook-Roberts' work, Camp Verde Community Library has been selected as one of 20 U.S. libraries to participate in Community Connect: Digital Access at Home.  The WiFi-lending project is an initiative of the American Library Association (ALA) and Capital One that offers cash grants to help rural libraries offer internet access and financial education for their patrons.
The laptop-lending project was made possible by a Yavapai County Foundation grant. Previously laptops could only be used on library grounds, but Ms. Roberts has installed software controls and put policies and procedures in place to allow the laptops to be checked out.
"We are privileged to be selected from a pool of more than 170 grant applicants to bring Community Connect to our community," said Library Director, Kathy Hellman. "We now have 5 hotspots and 10 laptops available for use. Equipment does no good sitting on a shelf unused. We encourage people to check out a WiFi hotspot or a laptop to use at home."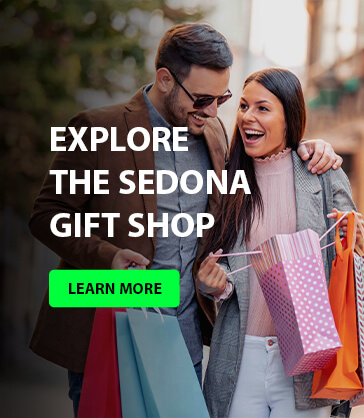 In addition to the equipment, the library received a $2,000 cash grant to support the delivery of programs, services, and resources directly related to the Community Connect project. Materials and programs focused on financial literacy will be added to the library in coming months. For details check the library's Facebook page or website or call 928-554-8380 during library open hours Monday – Saturday, 9:00a-5:00p. Or visit the library at 130 N Black Bridge Road, Camp Verde AZ.
About Capital One
Capital One Financial Corporation is headquartered in McLean, Virginia. Its subsidiaries, Capital One, N.A. and Capital One Bank (USA), N. A., offer a broad spectrum of financial products and services to consumers, small businesses and commercial clients. We apply the same principles of innovation, collaboration and empowerment in our commitment to our communities across the country that we do in our business. We recognize that helping to build strong and healthy communities — good places to work, good places to do business and good places to raise families — benefits us all, and we are proud to support this and other community initiatives. https://www.capitalone.com/about/
About the American Library Association
The American Library Association (ALA) is the foremost national organization providing resources to inspire library and information professionals to transform their communities through essential programs and services. For more than 140 years, the ALA has been the trusted voice for academic, public, school, government and special libraries, advocating for the profession and the library's role in enhancing learning and ensuring access to information for all. For more information, visit ala.org.