Camp Verde AZ (September 4, 2013) – Camp Verde's downtown art gallery is the next stop for the Verde Artist Challenge's exhibit "A River Runs Thru Us." Now on display until September 16th, White Hills Gallery, in partnership with Verde Valley Land Preservation (VVLP), invite you to come make a heArt connection to the Verde River through 38 works of art.
In April 2013, VVLP took 25 juried artists down the Verde River for a 3 day, 2 night rafting trip to see, feel and be inspired by the Verde River. Each artist, ranging from emerging to professional, were inspired to create 1 to 2 works of art that were then donated and together became the traveling exhibit, "A River Runs Thru Us." Entering this exhibit, it is clear to see how important and beautiful the Verde River is, and how now is the time to raise awareness and conservation of this valuable and precious habitat.
This exhibit includes local Arizona artists Sharron Porter, Stephanie Peters, Neil Rizos, Wendy Harford, Marika Vaaranen, Kristen Rothrock, Saskia Jorda, Rita Elkins, Ellen Jo Roberts, Barbara Donahue, Cody DeLong, Michael Chesley Johnson, Susan Beach, Lynette Kovacovich, Lynn Zubal, Joanne Agostinelli, Mary Lois Brown, Joan Bourque, Cindy Carrillo, Robert Dalegowski, Thom Dougherty, Deborah Ford, Marsha Foutz, Richard Johnson, Judy Jaaskelainen, Margo Mitchell, Bryan Reinhart and Jack Proctor.
"A River Runs Thru Us" began at The Manheim gallery, and will visit White Hills Gallery for three weeks this September before it goes to Sedona's Art festival next month. On Saturday September 14th from 5-8pm, White Hills Gallery will host an artist reception, with wine from Page Springs Cellars and hors d'oeuvres provided.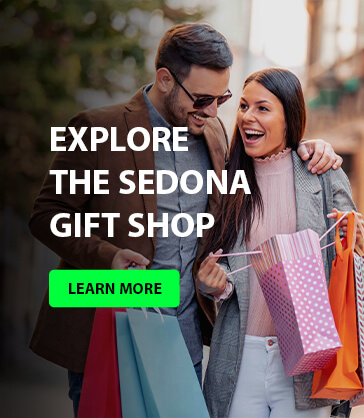 Along with art inspired by the Verde River, there will be Verde River inspired entertainment. Local poets will recite Verde River poetry and local singer-songwriters will perform Verde River inspired music. There will also be a Verde River related community art project inspired by the Verde Artist Challenge project. The event is free and open to the public.
The art is a part of a traveling exhibit that will travel along the watershed, from now until May 2013. The original art will be sold through an online auction, with bidding ending on May 31st 2013. For more information about the auction, or to bid on a work of art, please visit auctions.verdeartistchallenge.org. All proceeds from this exhibit, including sales of calendars, mugs, etc, will go to fund ongoing education and conservation of the Verde River.
White Hills Gallery is located in the historic Boler's building at 325 S. Main Street in downtown Camp Verde. It will be open daily from now until September 16th from 11-4pm. For more information about the Verde Artist Challenge, check out their website: www.verdeartistchallenge.org. For questions about the exhibit, contact White Hills Gallery at 928-567-7033.