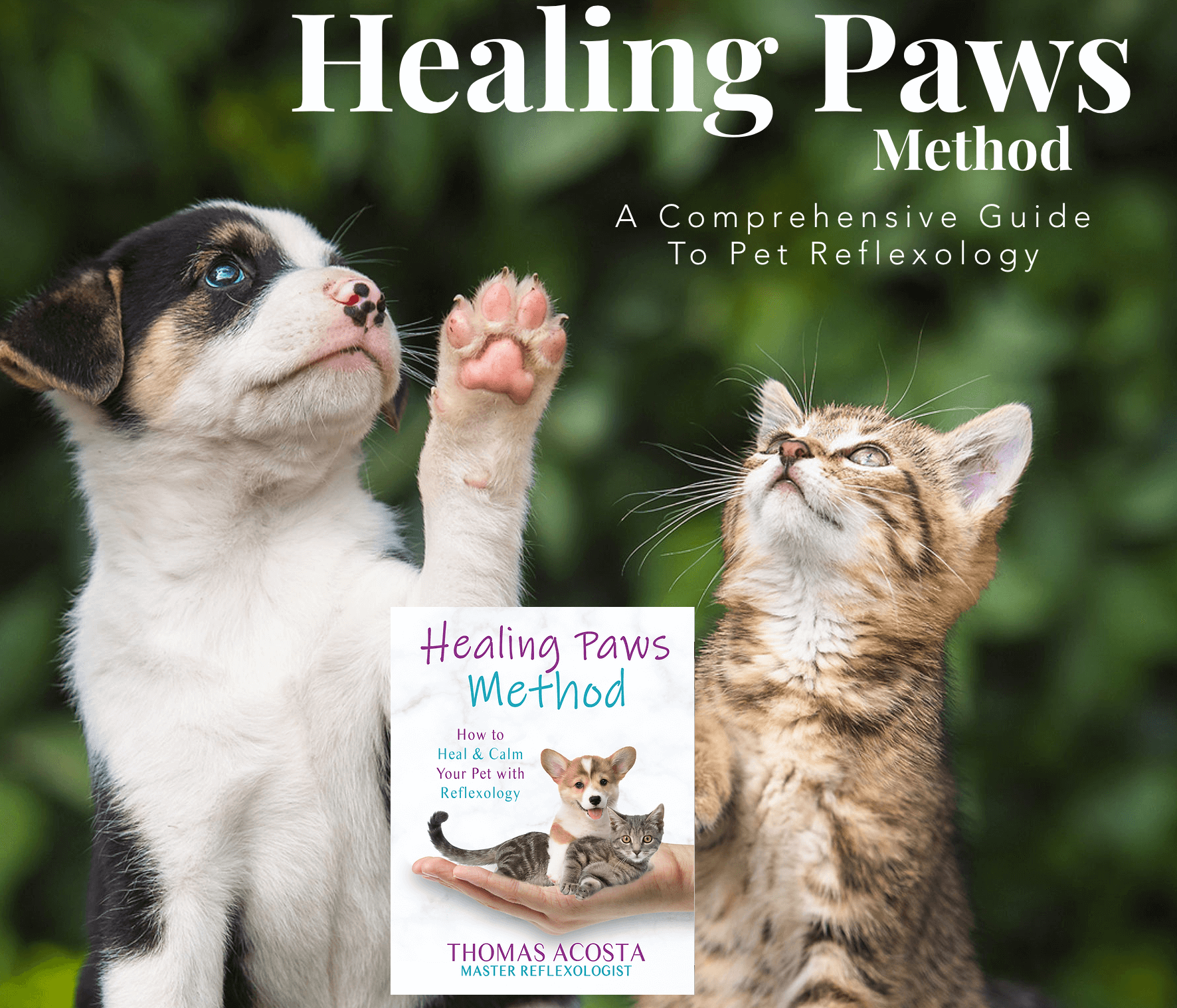 Camp Verde AZ (July 17, 2014) – Camp Verde's downtown art gallery is pleased to announce "Cinco Chicopella," a new exhibit featuring the collaborative work of five local Camp Verde artists: Deborah Gallagher, Vada Lovato, Karen Sellers, Gaylene Allen, and Pat Sharp, to be on display from July 19th through September 12th. "Cinco Chicopella" brings together over 30 paintings, each one completed by at least two artists.
The five featured artists have spent years getting together weekly painting side by side, however, it was not until the last few years that the artists began painting on top of one another— literally. The collaborative story between Gallagher and Lovato is the earliest, beginning seven years ago when they were approached by a collector who was attracted to their individual work, but expressed an interest in commissioning a single painting by both of them.
Gallagher and Lovato had hesitations at first, but took on the challenge. For convenience and time, they just went to work without planning and allowed the next artist to manipulate or change anything they wanted. The passing back and forth between artists, allowed for the creative juices to continuously flow and give each artist an opportunity to explore the painting and develop what they saw would be aesthetic and inspiring in the work. Gallagher describes the process as, "an experience of trust and letting go, to just hand over a painting knowing that a favorite part may or may not be there the next time you get it back, or that the painting has gone in a completely different direction then what you had first envisioned." Their collaborative vision developed into a series of work that approaches both abstract and traditional styles, with a clear presence of each artist contributing their unique talents. 
Gallagher and Lovato originally had difficulty sharing their excitement and satisfaction of collaborating together within the Northern Arizona art scene. They did have some success inspiring Patt Manheim of THE MANHIEM GALLERY to create a collaborative theme show one year, and she asked them to work together to paint her door. However, it has only been within the last two years that Northern Arizona Watercolor Society and other juried shows around the area have accepted collaborative paintings. Typically, exhibits encourage work by one artist.
White Hills Gallery was the first gallery to encourage and highlight the collaborative collection, both during "Merge, Mix, and Mingle" exhibit (February 2012), and in the solo exhibit of Vada Lovato's work (May 2013.)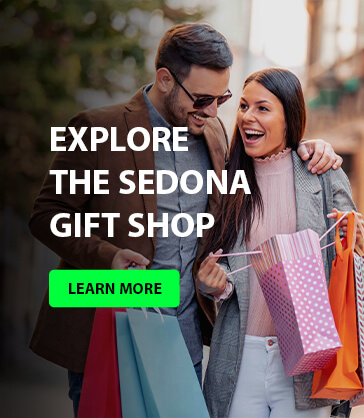 During the "Merge, Mix, and Mingle" exhibit, local artists were invited to submit mixed media paintings that were a collaboration of materials or artists. This was when Karen Sellers and Pat Sharp first began to explore the concept of working together, inspired by the success and excitement Gallagher and Lovato had together. 
A year later, Karen Sellers was struggling with a painting, and sought advice from her sister Gaylene Allen. Allen could see where the painting could go, and rather than taking advice from Allen, Sellers handed the painting over to her sister. What resulted was more than a collaboration between artists, but a conversation between sisters on paper.
After the artists continued to experiment with collaborating, a collection of work started to merge within the multiple combinations that they developed during their weekly painting sessions. Throughout the years, these artists and friends have shared and inspired one another, and it was only natural that they would find it easy to work on top of each other's paintings. Each artist, Sharp with her fun attitude, Lovato with her designs, Gallagher with her bold use of color, Sellers with her natural harmonic approach to color and Allen with her subtle ability to bring a sense of feeling out with very little, are combined together in this unique exhibit. White Hills Gallery invites everyone to come see what it really means when artists influence and merge to greatness with one another. In each work, the unique talents of the individual artists are emphasized, but the result is a magical painting that looks like one artist could have completed it.
The exhibit will be on display from Saturday July 19th to Friday September 12th. White Hills Gallery invites everyone to join them for the opening reception of "Cinco Chicopella" on Friday July 25th from 5-7pm. During the reception, the featured artists will be available to talk about their collaborative process and to answer questions. Wine, and Hors d'oeuvres will be provided by The Horn Restaurant. White Hills Gallery is located in downtown Camp Verde at 325 S. Main St. Camp Verde AZ 86322, and is open from Tuesday through Saturday from 11-6pm. For more information, visit www.whitehillsgallery.com or call 928-567-7033.