By Stephen DeVol
Sedona AZ (July 14, 2013) –  It's been said that a drop of water that fell on the (Mogolon) Rim 7,000 years ago will just now be reaching Montezuma's Well.  And Tom O'Halleran insists that that is the rate at which the Arizona Legislature works.
Tom O'Halleran is a man who knows both the water issues we face and he has seen how the legislature moves. He was in the Arizona House of representatives from 2001 to 2006 and an Arizona Senator from 2007 through 2009. Tom was a champion of water awareness even before he assumed his elected posts. Here's the kicker on Mr. O'Halleran: he didn't advocate for cattlemen, grazers, farmers, developers, cities and counties, or any special interest group. He advocated for the people of Arizona.  Assure there will be adequate water supplies for all in Arizona.  There have been over 100 different ideas bandied about for conserving water availability. Some seem to have possibilities in them and some are not workable and some are…well, not practical. Councilor Dan McIlroy suggests desalination as an idea however that is too costly and impractical. Get it from somewhere else say others. But get water from whom, and where? No more water left to appropriate from the Colorado. Conservation and better use of irrigation is a good start. That's what they're doing in Oregon. Tom says to examine different solutions, toss the ones that work, and start working on those that do work. He's a man of action. And, he insists this is the time to start working on solutions.
To that end there are two new groups being funded by recent grants: one for locals, NGO's and other water users. The other is government entities: the feds, the state, counties and local government. Bringing the two groups together after they have met independently will help find solutions. Tom is the first to say it will have to make some hard decisions. No it now or do it later, however decisions will need to be done. Water in the desert is an oxymoron and yet with the Colorado River and water from Northern Arizona the Valley of the Sun enjoys gold courses and swimming pools. The southern part of Arizona is one of the largest producers of fruit and vegetables in the United States.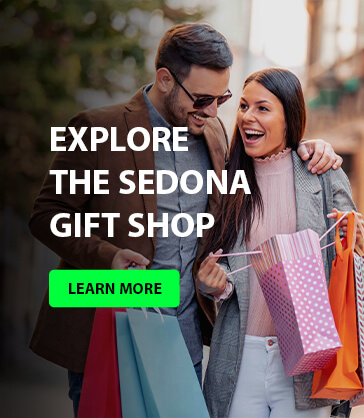 Arizona is running on a finite resource: water. There are aquifers beneath the ground in addition to surface water of the Colorado and the Verde River. The Gila River Is long gone as are many small rivers. No one knows how much water is held in the aquifers however as the flow of the Verde continues to drop, and wells in the Verde Valley dry up and the water table lowers, each day we continue to approach the bottom of this finite resource. Man can live for days without food, but a day without water can be fatal.
The projected shortfall of water availability could be seen as soon as 2016. Wells will need to be dug deeper to maintain what has been historically available. Well digging costs thousands of dollars. Even if you're on a municipal water company line, they are faced with the same problems of dropping water tables. No one is immune.
Bringing all the interested parties together is a good start. Three months ago with the completion of a United States Geological study that models how water moves underground was a major step in bringing applied science to the study of water. With scientific
Tom O'Halleran is a man on a mission: to preserve water for all future generations.