Sedona Film Festival presents one-day-only special kick-off event at Mary D. Fisher Theatre
Sedona AZ (May 6, 2014) – The Sedona International Film Festival is proud to kick off its Alive Mind Cinema Series with the one-night-only debut of the award-winning film "When the Iron Bird Flies" on Thursday, May 15. There will be two shows at 4 and 7 p.m. at the festival's Mary D. Fisher Theatre.
'When the iron bird flies and horses run on wheels, the Tibetan people will be scattered like ants across the face of the earth." — Guru Padmasambhava of Tibet, 8th Century
In 1959, the Chinese invasion of Tibet threw open the doors to the mysterious realm of Tibetan Buddhism and suddenly this rich, ancient tradition was propelled into the modern world. Half a century later, Padmasambhava's prophecy has come true and the teachings of Tibetan Buddhism are found in every corner of the earth.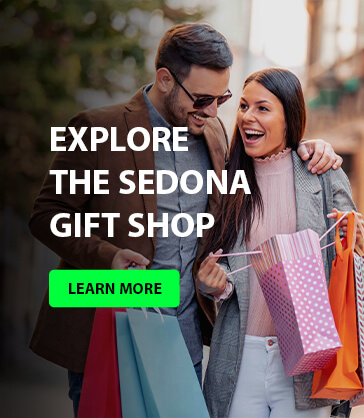 "When the Iron Bird Flies" takes us on an up-close and personal journey following the astounding path of one of the world's great spiritual traditions from the caves of Tibet to the mainstream of Western culture. Along the way, the film tackles the provocative exchanges between Buddhist practitioners and scholars and Western scientists, psychologists, and educators now at the heart of the emergence of a genuine Western tradition of Buddhism.
And the film investigates the question: In these increasingly challenging times, can these profound teachings help us find genuine happiness and create a saner, more compassionate 21st century world?
Through candid interviews with contemporary teachers and practitioners, rare archival footage, and striking images of modern life that illuminate and make accessible the Buddha's core teachings, the film creates a vivid and entertaining portrait of the world of Tibetan Buddhism, as it is manifesting in America and the West.
"When the Iron Bird Flies" will be shown at the Mary D. Fisher Theatre on Thursday, May 15 at 4 and 7 p.m. Tickets are $12, or $9 for Film Festival members. For tickets and more information, please call 928-282-1177. Both the theatre and film festival office are located at 2030 W. Hwy. 89A, in West Sedona. For more information, visit: www.SedonaFilmFestival.org.