By Peter Cutler
This is something most people are curious about. There are many theories, concepts, and beliefs.
It seems the best way to approach this is through a combination of basic logic and the many reports of Near-Death Experiences of which there are thousands by now. Even better is your own Near-Death Experience, but if you haven't experienced this yet, then the reports of those who have can help.
Near-Death Experiences have become far more common now that medical technology is able to bring people back after they have spent a certain amount of time technically dead
First, let's use a bit of logic to eliminate some of the more obvious illusions and beliefs. The body doesn't go with you. No type of body goes with you. The body stays right here and it is no longer functioning. What you experience is not a body. It is not like a body. It is not a form. It is something far more wonderful.
Some people do initially experience something that has some relationship to form in what they see. This seems to be a residue of thought that still lingers in consciousness for a time. This also explains a lot of the misunderstandings.
What I experienced in my Near-Death Experience over twenty years ago was pure white light (light that was much more than light), profound freedom, peace, absolute, complete, and infinite love, and a sense of absolute wholeness, completeness, and absolute perfection. None of these words can come close to the experience, but it's the best I can do. This is why nobody has ever wanted to return from this experience to life and why nobody who has had this experience is ever afraid of death again.
In my case, the Near-Death Experience happened due to a serious infection that came from a botched surgery. Eventually, the infection spread throughout my body and the body became too weak to move or have the will or energy to survive so it simply let go. In my mind, this letting go to death was a conscious choice. Although there didn't really seem to be much of a choice as the body was clearly going. There was no resistance or reluctance.
Pretty much immediately there was what I described above. It remained like that for I don't know how long. There does not seem to be any time or space in this experience.
At some point, I came back to the body. The infection was gone and the body's strength was returning.
I was not in a hospital. I was home in my bed, alone. I only know that this happened in the space of one day. When it began it was daylight and when I returned it was still daylight. When my wife returned from work, I found out that it was the same day.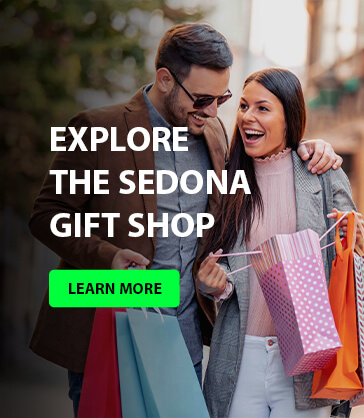 These Near-Death Experiences don't last very long. I think if they go over a certain length of time, there is no returning.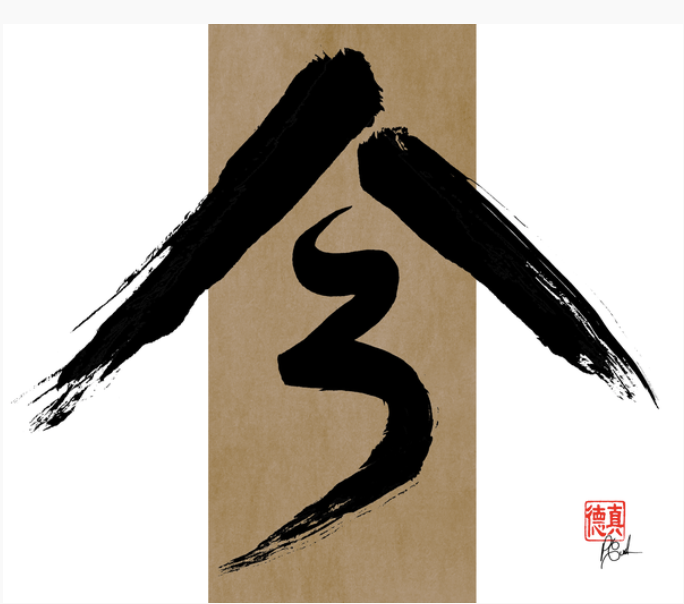 It's also not unusual for healing that doctors consider impossible or miraculous to occur when someone has had a Near-Death Experience. That may also be true in my case as it was for many others. I can't explain why. Possibly without the healing, a return would be impossible.
Since this Near-Death Experience, I have been able to return to this experience every day. It changed my life in profound and dramatic ways. The Near-Death Experience came after a complete letting go of everything, body, mind, self, thought, world, everything. That letting go occurred because the body was dying. It no longer had the strength to hold on or support the attachment to anything. So it didn't.
Since that time I have been able to consciously let go in the same way even though the body is not dying. In spiritual terms, we call this Samadhi. It is even referred to as "dying before you die."
Because I enter this state multiple times each day, over the years I have begun to feel that I am living in this state after physical life and during physical life at the same time. As Christ advised, "Living in the world but not of the world."
Now it feels like this state of the Near-Death Experience is always present at the same time this physical world is. They are very different experiences. And the Near-Death Experience feels far more real. This is also a common experience of all who have had this experience.
I would suggest reading some of the many books and studies done on Near-Death Experiences. The most recent I have read is by a neurologist and neurosurgeon Eben Alexander, MD who has a fascinating story of his own Near-Death Experience and how it completely changed his life in addition to healing him from a supposedly incurable disease. You can also see several videos of him including an interview on Buddha at the Gas Pump.
I hope that what I have shared and what you will discover from others can help you be a little more open-minded and at ease with physical death, to see it not as an enemy or threat but as a completely natural and wonderful part of life. When you no longer fear death, life opens up to you in profound and wonderful ways. I hope you discover this for yourself.
Editor's Note: Sedona.biz is reaching out to the mind, body, soul community by creating a new section in our Website, focused on metaphysics, spiritual healing and expanding consciousness. We launch this new section with Sedona's own Peter Cutler. A Zen monk, artist, author, and spiritual teacher Cutler helps people experience the awakened consciousness that is always available to everyone. For the past twenty years Peter's openness to the Pure Energy beyond the limitations of thought and separation have helped hundreds of people directly experience the Pure Boundless Energy of their True Self through direct transmission or Shaktipat. In some cases people have experienced freedom from chronic physical illnesses, but far more profoundly dozens have awakened to their True Nature. We invite the community to welcome our latest addition to Sedona.biz, the Internet Voice of the Community. Please feel free to comment. Visit https://n-lightenment.com to learn more.