Sedona AZ (February 10, 2017) – Many ask what they can do to promote tolerance and protect human rights. In response, The Jewish Community of Sedona and the Verde Valley will host Carlos Galindo-Elvira,  the Arizona Regional Director of the Anti-Defamation League (ADL) at a free Hot Topics lunch and learn, Tuesday, February 28, 11:30 – 1 p.m.
Founded in 1913, the ADL is the nation's premier civil rights/human relations agency, using education, legislative, diplomatic and interfaith initiatives to counter prejudice, bigotry, and discrimination.  Carlos Galindo-Elvira,  the Anti- Defamation League's new Arizona regional director, who took the position because, as he stated, "I wanted to work for an organization that stood up and spoke out on behalf of vulnerable and marginalized communities. The ADL has always been a friend, a partner, a champion for so many communities," says Galindo-Elvira. In Arizona, he says, the ADL's four priority areas are anti-Semitism, voter protection, immigration reform and the LGBT community.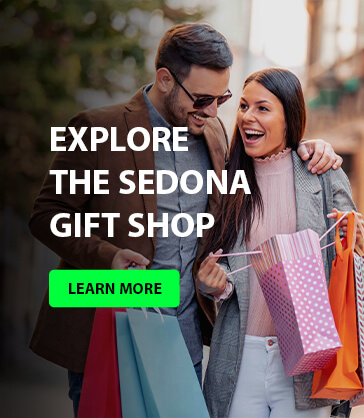 Come with questions and concerns to 100 Meadow Lark Drive in the Chapel area of Sedona. Please bring your own lunch.  Drinks provided.  For more information, call 928-204-1286.