Sedona AZ (June 26, 2017) – July is National Parks and Recreation month, and to celebrate the city is bringing back Wet Wednesdays for the entire month of July. 
Join your friends on the grass field at Sunset Park every Wednesday throughout the month of July between 11 a.m. and 1 p.m. to run and play on the green grass with the 31 foot, dual lane, inflatable slip n' slide. Also available are the Splash Pad and covered playgrounds. 
"This event is easy for parents, refreshing for kids, and just plain fun," says Parks and Recreation Manager, Rachel Murdoch. 
Once the slip n' slide turns off at 1 p.m., head to the Sedona Community Pool for Open Swim from 1-4:30 p.m.Open Swim is $2 for children and $3 for adults. The pool is located at 570 Posse Ground Rd. behind West Sedona School. Wet Wednesdays will take place on July 5, 12, 19, and 26.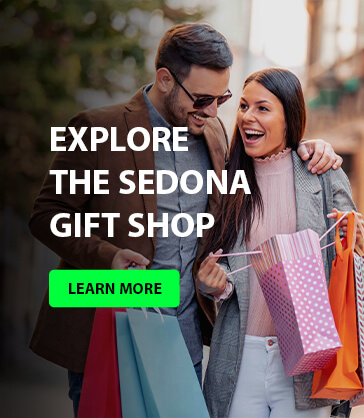 On July 12 the Sedona Public Library will launch the inaugural StoryWalk at 10:30 a.m. at Sunset Park. StoryWalk kicks off with music, song, special guests, and a unique children's picture book that will be displayed along 300 feet of the park fence. This free program combines favorite summertime activities: walking and reading. his national fitness and literacy project has inspired adults and children to read together while encouraging healthy outdoor activity in all 50 states and 11 other countries. Sunset Park is located at 655 Sunset Dr. in Sedona. For more information please contact the Parks and Recreation office at 928-282-7098. You can also view pictures of last year's event at SedonaAz.gov/Parks. 
To learn more about other events and activities available visit sedonaaz.gov/parks or follow us on Instagram at SedondaRec.