Camp Verde AZ (April 9, 2018) – "Welcoming Rebirth with Aromatherapy and Essential Oils" is a FREE continuing education class at the Camp Verde Community Library on Thursday, April 19, 1 to 3 p.m.
From invigorating each cell in your body to deepening your sense of emotional wellbeing, you can depend on aromatherapy and essential oils to uplift you, naturally!  Q&A  follows overview to personalize this information to the needs of the participants'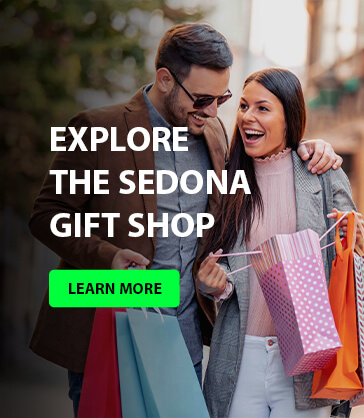 Pre-registration is very helpful.  For more information call or text Sarah at 928.451.4847 or Honey at 404.626.5535.