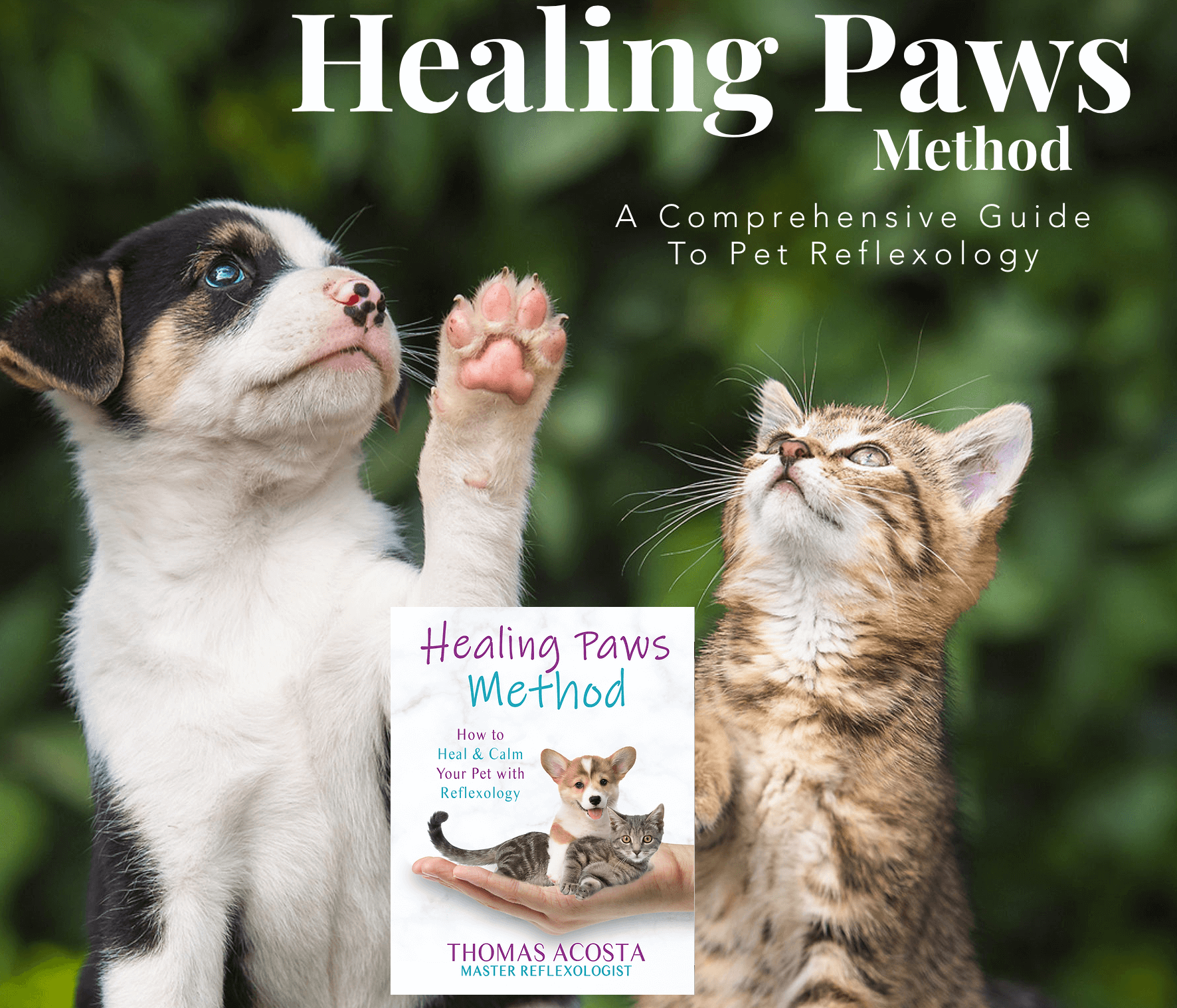 Sedona AZ (August 19, 2019) – The Louis Landon Trio will be performing a tribute to the late, great Frank Sinatra at Sound Bites Grill on Friday, August 23rd at 7:00 p.m.
Louis will be singing songs that will include some of Sinatra's greatest hits as well as original compositions by Louis Landon. The Louis Landon Trio features Composer, Steinway Artist, and vocalist, Louis Landon, Troy Perkins on the bass and Eddy Barattini on the drums. 
Louis Landon is a composer, Steinway artist, and Pianist for Peace. Formerly of New York and currently living in Sedona, Arizona, Louis has dedicated his life to music. His career has taken him around the world playing a variety of styles with some of the most recognized names in the entertainment industry. He toured nationally and internationally, playing classical music for Mikhail Baryshnikov; jazz fusion with The John Payne Band; Latin music with "Pucho and his Latin Soul Brothers"; pop music with Rupert "Pina Colada Song" Holmes; rock & roll with John Hall, opening for "Little Feat".
Louis began playing the piano by ear at 4 years old and began lessons at 5. As a teenager, he played guitar and keyboard in bands and went on to study music at Stony Brook University, Boston Conservatory and Berklee College of Music.
For the past 30 years, through his production company, Landon Music Company, Louis has written and produced music for film, video, and commercials. He recorded his first original piano album, Love Songs & Jazz, in 1994 and has since released 32 Albums/CDs on the LCI Record label, his latest entitled Heartfelt Solo Piano was released on May 20, 2019. His music is licensed for television and motion pictures by Oovra Music.
Louis Landon's mission is to create a more compassionate world by writing, recording and performing music that inspires love, peace, joy and gratitude.
Doors open at 5:30 and the music starts at 7 p.m. This is a ticketed performance. You can purchase them at the door or pre-purchase tickets by calling 928-282-2713.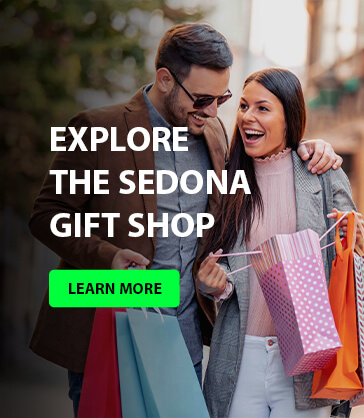 Saturday night you don't want to miss Los Angeles based solo artist Mathew Szlachetka (pronounce SLA-HET-KA). Mathew is a Rock & Roll / Americana singer-songwriter who was just named by Rolling Stone Magazine one of the top 10 new artists you need to know. Mathew will be performing with his band at Sound Bites Grill on Saturday August 24th from 7-10pm celebrating songs from his latest album.
Americana music imbued "with the exaltation and resilience of classic Bruce Springsteen, while delivering the humanity and warmth of John Prine's best songwriting." ~ Jackson Truax, shakedownnews.com
Matthew's songwriting is that rare kind that rises above the cliché, but remains accessible for the ordinary listener. ~ Premier Guitar Magazine
Matthew is a prolific songwriter who relishes the creative interplay of collaborative writing and the serendipitous connections that materialize on the road. Throughout his travels, Matthew has shared the stage with the likes of include Mike Campbell (from Tom Petty & The Heartbreakers), Chris Isaac, Brandi Carlisle, Huey Lewis & The News, John Waite, Deana Carter, Tommy Emmanuel, Albert Lee, Doyle Dykes, Chris Hillman, Laurence Juber, John Jorgensen, Lee Roy Parnell, Cracker, Camper Van Beethoven, Matthew Sweet, Greg Laswell, Johnette Napolitano, Hanson, Fishbone, The English Beat, Madi Diaz, The California Honeydrops.
Mathew will be performing with his band in the Sound Bite Grill Show Room from 7-10pm with two sets. There is a cover charge for the evening. The venue serves their entire dinner menu until 10 p.m. so it is great for late night dining as well.
Sound Bites Grill is located at the Hyatt Pinon Pointe Shops in uptown Sedona. The venue is open for lunch and dinner daily (except Mon.) at 11:30a.m.till 9p.m. and Fri. and Sat. until 10 p.m. For more info 928-282-2713 or SoundBitesGrill.com