Verde Valley AZ (November 19, 2015) – The Yavapai County Sheriff's Office recently launched a new website that provides dog owners the ability to obtain licenses, maintain pet records, and even report an animal missing among the many other features. Click right here:
"We want to thank all the dog owners who have utilized the site since our original announcement back in July of this year. Your participation is greatly appreciated as YCSO Animal Control Officers work to create complete electronic storage of records for easier access and efficiency with the added benefit of convenience to Yavapai County dog owners."
Remember, this service is provided free of charge. Once you create an account, dog license tools can be accessed.  
NOW IS THE TIME TO REGISTER YOUR DOG FOR THE 2016 LICENSING YEAR.
You can renew your license online for the same period as your rabies vaccination. Pay by the year or up to 3 years of the vaccination period via Pay Pal or a credit card through Pay Pal.
A reminder regarding the additional features of this free program: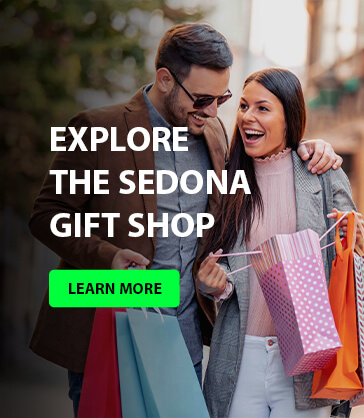 – You can track your animal's medical records including rabies vaccinations history, spayed or neutered documentation and date, veterinarian appointments and services needed. You can also record surgeries, injuries or medical needs (warnings, diabetic, medications) and quarantines (home,           vet or shelter). Users can update animal ownership or passing (terminates licensing obligation, notices and rabies).
Receive email notifications on rabies vaccinations, licenses, and veterinarian visits.
General medical records on your dog are available to you online and to all county veterinarians. Accessible to you while traveling on vacation.
Register for Service Dog fee exemption (Red tag license).
You can appoint secondary people for co-guardianship which allows vet visit verifications, lost   and found notification, and licensing.
County wide Lost and Found web page – with one click of a button, you can label your dog lost and one click of a button to label the dog found. The website can be searched for lost dogs in your area.
To register for your account, simply click on the 'Create a login' link in the left hand menu of the home page at and fill in the requested information. Some users may find that previously submitted records are already in the system. The entry of remaining records by YCSO personnel is ongoing.
Non-account holders can access limited portions of the website such as the Lost and Found page and Calendar of Events.
If you have any questions about the website content, please call the YCSO Animal Control Unit, Sgt. Deb Dean at 928-777-7285. For technical issues involving registration and account set-up, contact Ron Castle at 928-777-7403.