Village of Oak Creek AZ (August 2, 2016) – Hayley Gibbons, the Arizona-born chef and TV personality behind the Help from Hayley line of gourmet cooking sauces, will be hosting cooking demos and providing taste samples from 2 to 5 p.m.  Friday, Sept. 9, at Weber's IGA Food and Drug Store, 100 Verde Valley School Road.
"I developed these sauces to give everyone – families, singles, the time-starved and even the cooking-impaired – the opportunity to truly dine at home," said Gibbons.  "With Help from Hayley, you can take any of your favorite meats from Weber's and have a restaurant quality meal on the table in twenty minutes."
The Help from Hayley sauces include: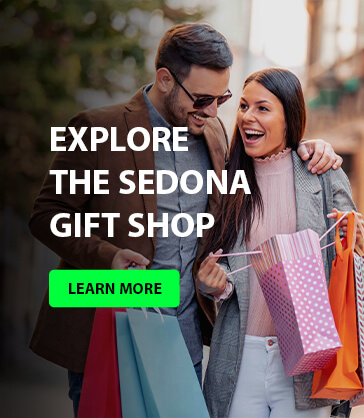 mushroom marsala,
tequila lime,
chipotle agave,
lemon caper,
herbed white wine,
poblano, and
cognac. 
Each sauces is versatile and can be used to bake, slow-cook, simmer or grill a favorite cut of meat.  
"These sauces are made with fine ingredients like real lemon zest and meaty mushrooms." Gibbons said. "They not only burst with flavor, but are healthy too."
To learn more about the sauces and see easy-to-follow recipes for each, visit helpfromhayley.com.