Prescott AZ (April 26, 2019) – What can you do to use water efficiently in Prescott and central Yavapai County?  Leslie Graser, Water Resource Manager for the City of Prescott, will provide conservation tips and information about the City's WaterSmart programs for water customers at a presentation on Saturday, May 11, from 10 a.m. to noon at the Granite Peak Unitarian Universalist Congregation, 882 Sunset Avenue, Prescott. This program is presented free of charge by the Citizens Water Advocacy Group (CWAG).
Graser's talk will include a brief look at where water supplies for Arizona's Central Highlands come from and will discuss how those supplies have sustained the area. She will also explain the City's water management strategies, established with regulatory oversight by state law.
As the City's Water Resource Manager, Graser works on scientific contracts related to the future Big Chino water supplies, the maintenance and execution of contracts associated with present water supplies, and ongoing water conservation planning. Prior to joining the City in 2009, Graser  worked for the State of Arizona Department of Water Resources for 12 years, both in the Hydrology Division and in Statewide Water Planning. She graduated from the University of Arizona, College of Engineering and Mines, with a Bachelor's Degree in Hydrology.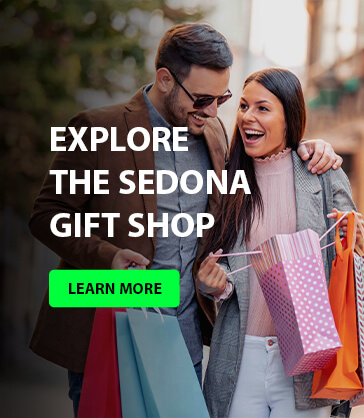 CWAG is a local citizens group advocating for a sustainable water future for Prescott and central Yavapai County and for the protection of the upper Verde River. For more information visit www.cwagaz.org, call 445-4218, or email info@cwagaz.org.