Sedona AZ (February 8, 2013) – The Northern Arizona Watercolor Society is displaying a selection of paintings created by its members, now through February 20. NAWS has a membership of approximately 180 artists who regularly exhibit their work in the Sedona area as well as around the state and nationwide. The organization welcomes new members at any stage of their artistic careers. Information about NAWS can be found at www.naws-az.org.
Once again a display at the Library is an opportunity to explore the display's theme. The Library has many books on the topic of watercolor painting.
Some of the how-to books available at the Library include: "Watercolor School: A Practical Guide to Painting with Watercolor" by Hazel Harrison, "Botanical Illustration: Painting with Watercolours" by Siriol Sherlock, "Painting the Things You Love in Watercolor" by Adele Earnshaw, "Painting Landscapes from Your Imagination" by Tony Smibert and "Painting the Seasons in Watercolor" by Arthur J. Barbour.
Browsing through "A History of Watercolor" by Bernard Brett takes us on a journey from the limestone caves in the foothills of the French Pyrenees to museums housing the modern masters of the 20th century.
The cave art of the hunter gatherers was of a practical nature, illustrating the animals that Cro-Magnon man hunted. As we moved through the ages, Egyptian art work created on paper scrolls and classical Greek fresco paintings continued to describe everyday life.
Chinese and Japanese artists worked on both paper and silk. Brett describes their work this way: "In their technique and brush control, the scholar painters reached breathtaking perfection; with a single deft stroke, they produced a leaf, a petal, a whole cluster of bamboo."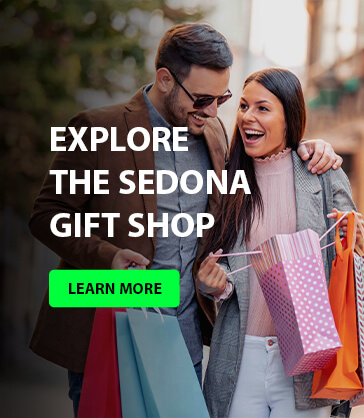 The history of watercolor painting continues through the Islamic and Indian miniatures, the Christian illuminated manuscript Book of Kells, the botanical and wildlife works of German Renaissance artist Albrecht Dürer, the watercolors of English artist J. M. W. Turner, and the paintings of the French Impressionists and the modern artists Kandinsky, Matisse, Picasso and Klee.
American watercolor painting had its roots with artists such as George Catlin, Alfred Jacob Miller and Seth Eastman. They endured hazards and hardships as they covered thousands of miles of prairie in covered wagons or on horseback, canoed unchartered rivers, and explored mountain trails to document unknown territory.
The second stage of American watercolor began about 1870 and extended to about 1890. The Library's collection is well represented by the artists of this period, including Winslow Homer, John Singer Sargent, James McNeill Whistler, and Thomas Eakins. These artists crossed the line between representational drawing and expressive painting. Later American watercolorists developed the medium in still more expressive ways, as demonstrated by Georgia O'Keeffe, Edward Hopper and Sam Francis.
Stop by the Library this month and enjoy the NAWS display. While you're here explore the many books we have about art and artists.
Sedona Public Library is a private, 501(c)(3) non-profit corporation, supported by donations and grants. Your tax-deductible donation may be sent to: Sedona Public Library, 3250 White Bear Road, Sedona, AZ 86336.