Sedona AZ (October 19, 2013) – Are you tired of struggling with your photos and being disappointed with your watercolor results? Painting from life is certainly the best teacher for the effects of light and color. But when that's not possible, many artists turn to their photo references and get trapped into "reporting" what the photo is dictating, detail-by-detail. Learn how to transform static camera images into inspired, passion-filled paintings that celebrate our human selves. AWS and NWS Signature member Carl Dalio, will show you how to create vibrant paintings that not only get into exhibitions but win awards in his exciting workshop, Watercolor Dynamics from November 4-7, 2013 at Sedona Arts Center.
In this workshop, Carl will guide you through the necessary steps to obtain valuable, quality photo references, to develop storyline concepts, to edit and simplify subject matter and to evolve dynamic compositions filled with light-energized color.
Each day will begin with a demonstration painting, followed by brief concept exercises and lots of personal painting time. There will be daily critiques and, whether individual or group, they will be positive and honest and are always intended to support and inspire.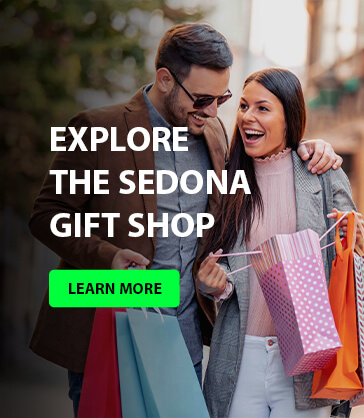 International artist, Carl Dalio, is well known for his expressive use of color and his friendly, easy-going teaching style. He has conducted inspiring watercolor demonstrations and workshops in the U.S., Canada, Mexico, Europe and Indonesia. His paintings, infused with vibrant light and saturated color, have appeared six times on the covers of national art magazines. He is a signature member of the American Watercolor Society (AWS), National Watercolor Society (NWS) and Rocky Mountain National Watermedia Society. He has served as a juror for numerous national exhibitions including the AWS and NWS. In joyfully sharing his experiences as a professional artist, Carl's goal is to encourage students to find and engage their own personal and creative spirits.
Carl Dalio's image, "Afternoon Shadows Fifth Avenue" was featured on Sedona Arts Center's 2013 Fall ArtZine cover.
Sedona Arts Center is a nonprofit educational institution dedicated to nurturing creative discovery, learning and sharing through arts education and artistic development. The Sedona Arts Center is located at State Route 89A & Art Barn Road in uptown Sedona. For more information call 928-282-3809 or visit SedonaArtsCenter.org.