Verde Valley AZ (February 23, 2017) – How can you incorporate Water Smart landscaping and rainwater harvesting into your own yard and at the same time help secure our water future?
City of Prescott Environmental Coordinator Matt Killeen will provide you with the rationale, inspiration, and resources necessary when he speaks to the Citizens Water Advocacy Group on Saturday, Mar. 11. The meeting takes place from 10 a.m. to noon at the Granite Peak Unitarian Universalist Congregation building, 882 Sunset in Prescott (two blocks behind True Value) and is open to the public.
Killeen will also share some of the City's motivations for promoting rainwater harvesting and give you the information necessary to be an advocate for bringing more of these features into our community. He'll talk about how the City is embracing these concepts through green infrastructure projects and capital improvement projects in the downtown area, what's up at Watson Lake, and volunteer opportunities for citizen scientists.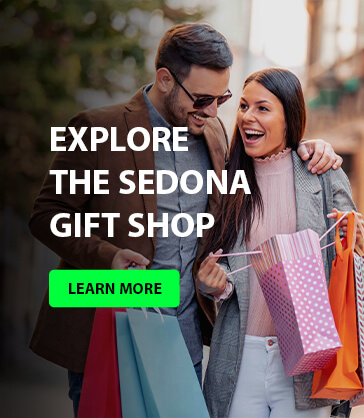 Before stepping into his role as Environmental Coordinator for the City of Prescott in the summer of 2016, Killeen and his family lived on a Nature Conservancy Preserve in Patagonia, Arizona. He continues to work with The Malpai Borderlands Group, a cooperative land trust organized by ranchers where Arizona, New Mexico, and Mexico meet.
The program will conclude with audience Q&A. For more info, call 445-4218, e-mail info@cwagaz.org or visit www.cwagaz.org.