Prescott AZ (August 27, 2015) – Landscaping in the Central Arizona Highlands poses special challenges. How much water we have and the quality of our local surface waters have an impact on the lifestyle we enjoy now, as well as that of future generations.
To help us make the most of the water we have and at the same time, minimize pollution, Annikki Chamberlain of the City of Prescott Water Smart Program and Amanda Richardson of the City of Prescott Watershed Smart program will present "Water Smart Landscapes: Using less, Preventing Runoff, Preserving Beauty" when they speak to the Citizens Water Advocacy Group (CWAG) on Saturday, Sept. 12. The meeting takes place from 10 a.m. to 12:00 p.m. at the Granite Peak Unitarian Universalist Congregation building, 882 Sunset in Prescott (two blocks behind True Value).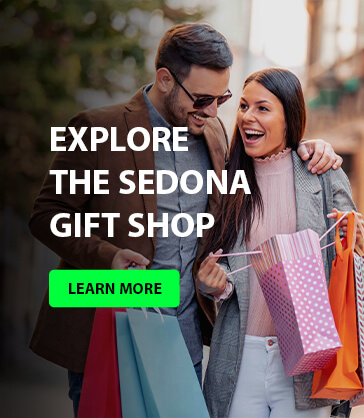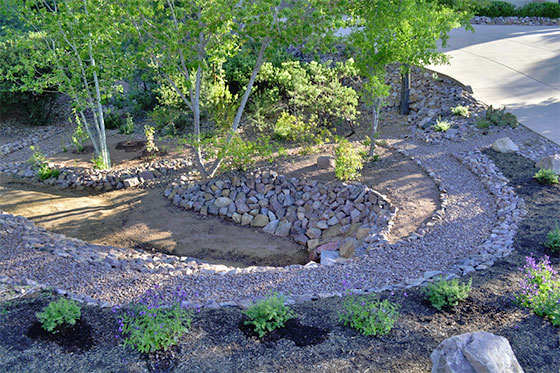 Amanda Richardson has worked as the City of Prescott Environmental Coordinator since May, 2013. As part of her position, she develops educational materials and conducts outreach to the public, businesses, contractors and municipal employees on the topics of stormwater pollution prevention and surface water quality. 
As the new City of Prescott Water Resource Coordinator, Annikki Chamberlain has been busy creating new internet resources for Water Smart landscaping. To learn more, visit
www.prescottwatersmart.com
. 
For more info about the Sept. 12 meeting, call 445-4218, e-mail info@cwagaz.org or visit www.cwagAZ.org.