Verde Valley AZ (January 15, 2013) – Water conservation is embraced by most Arizona communities, but there is also a perception that little more can be gained through conservation. However, innovative conservation programs can result in meaningful water savings and play a critical role in water resource planning.
Linda Stitzer of Western Resource Advocates (WRA) will present "Rethinking the Contribution of Water Conservation – Water Demand and Conservation Opportunities for Domestic Wells," when she speaks to the Citizens Water Advocacy Group on Saturday, Feb. 9 from 10 a.m. to noon at the Granite Peak Unitarian Universalist Congregation, 882 Sunset in Prescott (two blocks behind True Value).
Stitzer will provide examples including a recent study funded by WRA on the demand and conservation potential of domestic wells in the Sierra Vista subwatershed (SVS). The study presents an approach to developing water conservation programs for domestic well owners that can be transferred to other parts of Arizona. She will also discuss efforts by the Cochise Water Project and others in the SVS to advance regional conservation, and she will review stormwater and effluent recharge, and opportunities for conservation in the Fourth Management Plan for the Prescott Active Management Area.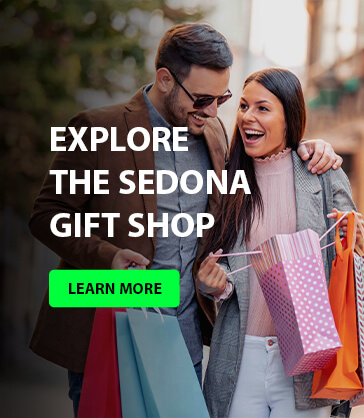 Stitzer is a Senior Water Policy Advisor with Western Resource Advocates. She works with water providers, governments, nonprofits and policymakers to advance water planning, conservation and efficiency programs with an eye to finding sustainable ways to meet human water needs. For more info, call 445-4218, e-mail info@cwagaz.org or visit www.cwagAZ.org.