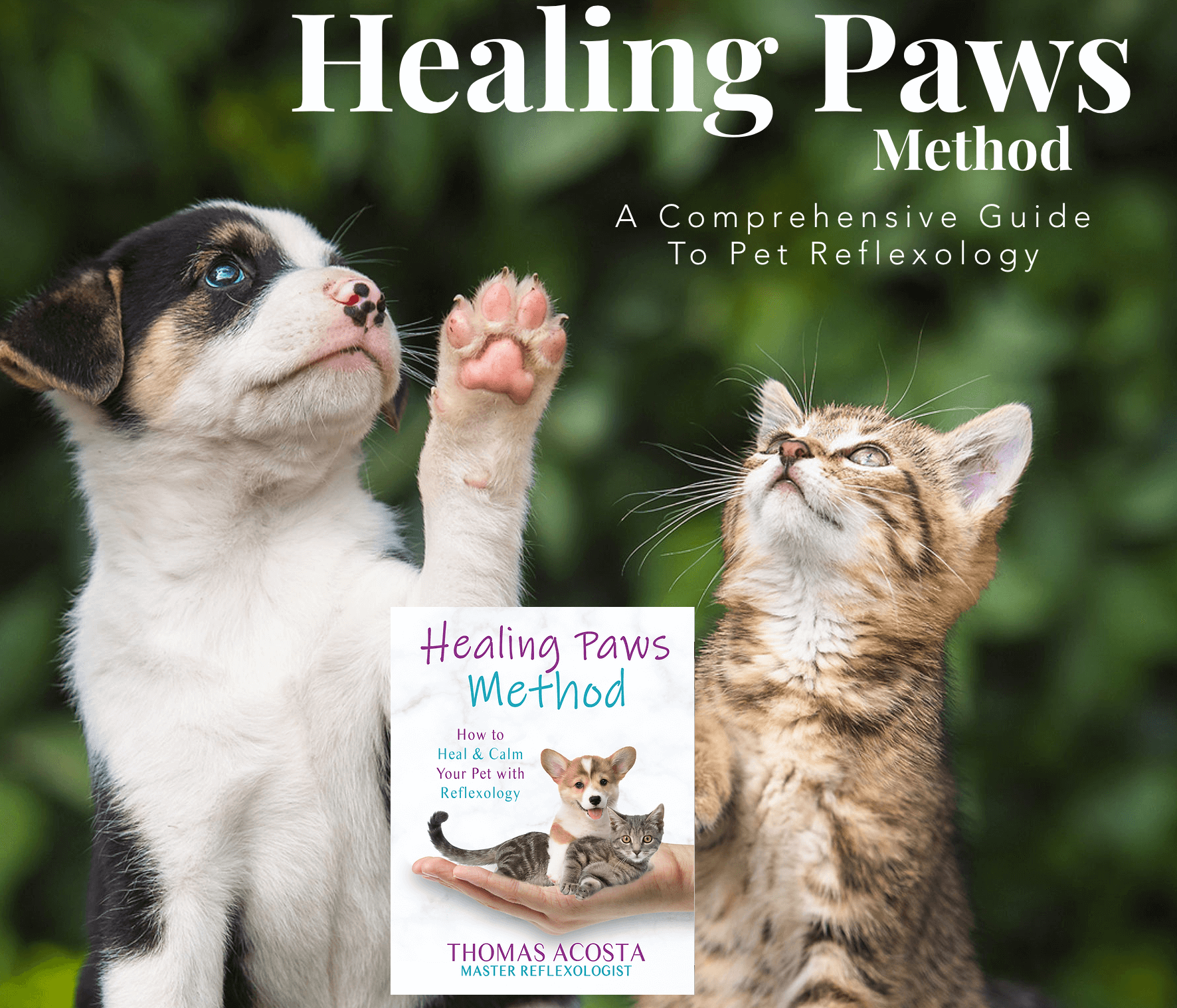 Flagstaff AZ (August 16, 2014) – ArtBox Institute is pleased to announce Water, an exhibition by its participating artists, to be displayed at Firecreek Coffee Company for the month of September. The opening reception will be on Friday, September 5, 2014, for First Friday ArtWalk. The participating seventeen artists will be present at the venue to answer questions and discuss their work from 6 – 9 pm.
Water brings together seventeen emerging and established local Northern Arizona artists from a variety of mediums with one thing in common; they are all part of Flagstaff Arts Council's ArtBox Institute's inaugural class. The ArtBox Institute is a program sponsored by the Flagstaff Arts Council. The program is a nine-month journey that teaches artists the business side of being a successful artist. Branding and writing an artist statement, marketing and use of social media, developing a business plan and learning about insurance for artists are just some of the topics covered. With the program ending in late August, the exhibit at Firecreek coffee company is an opportunity for the artists to share their art with the public, many for the first time.
The theme of the exhibit was selected to bring awareness to the topic of water through each of the artists own unique voices. The exhibit will include artwork by Stephanie Peters, Christina Norlin, Helene Stolzenberg, Scott Sweebe, Ed Dunn, Heather Kadar, Elizabeth Savage, Tom Williams, David Dawangyumptewa, Amy Martin, Tricia O'Reilly, Caryn Bopp, Paul Moore, Sandy Quintanilla, Jocelyne Champagne Shiner, Stephanie Haughton, and Zuni Ishikawa, in a variety of mediums including painting, sculpture, photography, fiber arts and jewelry.
Jocelyne Champagne Shiner, an assemblage artist who runs her own studio in downtown Flagstaff called Jocelyne Champagne Shiner Studio, is displaying two of her mixed media paintings that use human emotions to transcend the topic of water. "Being a relatively recent transplant to the Southwest," said Shiner, "the issues of water scarcity here became relevant in our lives."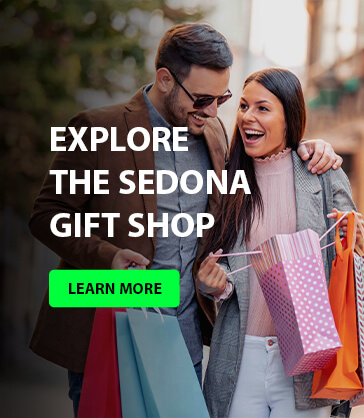 Sculptor Helene Stolzenberg's interpretation of the theme will center on time and water's interaction with her medium, clay. Her piece will be a temporary sculpture installation created for the evening of the opening reception  only.
Mixed media artist Stephanie Peters will approach the theme of water by reflecting the relationship climate change and water have with new large paintings of river fish, an extension of a series that debuted at her solo show in January 2014 at White Hills Gallery in Camp Verde. Peters describes them as "…paintings that explore the behaviors of fish and how their habitats have changed based on an increase of water temperature, or lack of water, due to changes in weather patterns."
Some of the pieces will only be on display for the opening reception on Friday September 5th. And the rest will be on display from September 1st through September 30th. Everyone is invited to come meet the artists during the opening reception from 6-9pm. The event is part of the First Fridays Artwalk and is free and open to the public. Firecreek Coffee Company is located at 22 E. Rt. 66, in downtown Flagstaff. For more information, contact Stephanie Peters at 520-314-6729.