By Dr. Marta Adelsman
Life Coach in Communication and Consciousness
www.DrMartaCoach.com
(September 12, 2018)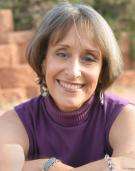 You may have heard how I-messages or I-statements, when you use them in your conversations, serve those conversations.  "What," you may ask, "is an I-message?"
I-messages or I-statements happen when you talk about your own feelings, beliefs, or values.  They come in handy when you want to give constructive criticism or to settle conflicts. You-statements, on the other hand, focus on the person you're speaking to. 
For example, "You communicated poorly when you said that." 
This can sound blaming or accusatory, arousing a person's defenses.  Converting this statement to an I-message, you can say, "I had a hard time understanding what you just said."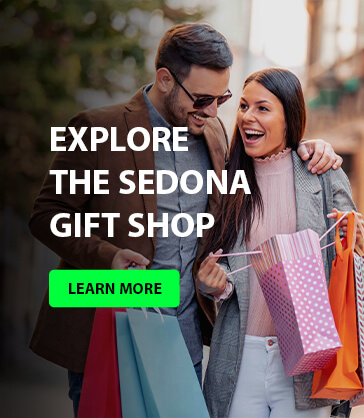 Marshall Rosenberg, in his book, Nonviolent Communication, tells how to use I-messages in a masterful way without inflammatory language.  He shares four steps to help resolve dissatisfaction or disputes in relationships.  When you practice these four steps consistently, you infuse your conversations with peace and healing.
Observation.  State what you see or hear, just the facts, like "When I come home and see the dirty dishes in the sink…"
Feelings.  "I feel disappointed (or angry or frustrated)." At this point, avoid slipping into hidden you-messages, like, "I feel imposed on."  This implies a you-message (you are taking advantage of me by imposing on me) and, unless you live with a saint, it may stir up the person's defenses.
Need. "…because it doesn't meet my need for [an orderly kitchen, or being partners together in keeping the house clean, or to feel loved." Giving information about your observation, feelings and need communicates completely and thoroughly, leaving little question about what you want to say.
Request.  "Would you be willing to do the dishes right away instead of leaving them in the sink?"  Then be open to either a yes or no response. In this step, if you expect only an affirmative answer, your request could carry the energy of a demand.  Demands elicit defensive responses.  A "no" response presents you with other choices by which you can meet your need.
Because most of us have never been taught this way of communicating, at first it takes practice.  Write down the four steps as they apply to your situation. Then practice them in front of a mirror until they flow, one after the other.  If you need more practice, ask a friend to listen to you. When you're confident you can deliver the statements freely and smoothly, then talk to the person to whom they apply.
If you need support, call me for an appointment!