By Elizabeth Cate, Collection Development Librarian
Sedona AZ (August 14, 2015) – While you might still be able to fry an egg on the sidewalk, fall is already in the air in the publishing world. Some of the hottest titles of the fall publishing season are available for you to put on hold right now, so log in to your library account, give us a call at 928-282-7714, or drop by the reference desk to reserve your copies.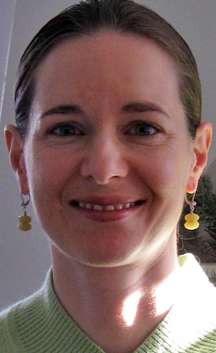 Here is a small sampling of the books you're sure to start hearing about in upcoming weeks: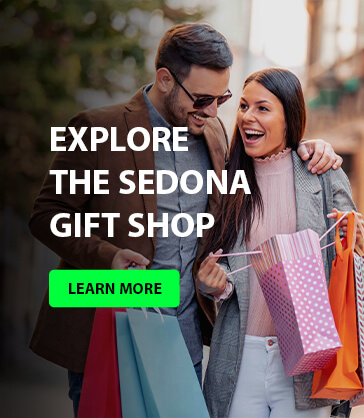 The Secret Chord, by Geraldine Brooks: The Pulitzer Prize-winning author of "The People of the Book" has written a historical novel tracing the life of the biblical King David, as told from the perspective of David's counselor, his three wives, and his son Solomon. Critics are promising that "The Secret Chord" provides "plenty of melodrama and considerable suspense."
The Witches: Salem, 1692, by Stacy Schiff: The infamous Salem witch trials are examined in this new work from the author of 2011's"Cleopatra: A Life."
M Train, by Patti Smith: In her 2010 memoir "Just Kids," musician Patti Smith described her friendship with the artist Robert Mapplethorpe during the 1960s in New York City. In this follow-up, she ruminates about the places she has been and how they've affected her.
Purity, by Jonathan Franzen: One of the most talked-about books of the season is Franzen's "Purity," an epic novel that centers on a young American woman who goes to South America to intern for a WikiLeaks-like organization.
Fates and Furies, by Lauren Groff: This well-reviewed novel tells the story of a couple who hide secrets beneath the surface of their seemingly successful marriage. Like other recent books about the complexities of domestic life and relationships, "Fates and Furies" is told from the viewpoint of different characters.
This autumn, you'll also see new books from John Irving, David Mitchell, Margaret Atwood, Salman Rushdie, and Isabel Allende. Fans of Stieg Larsson's Millennium Trilogy can also look forward to "The Girl in the Spider's Web," the continuation of Larsson's series written by Swedish author David Lagercrantz.  Happy reading!
Sedona Public Library is a 501(c)(3) nonprofit organization, supported by donations and grants. Your tax-deductible donation may be sent to: Sedona Public Library, 3250 White Bear Road, Sedona, AZ 86336.