Sedona AZ (January 17, 2013) – Beginning in February 2013, the City of Sedona Public Works Department will begin a new inspection program. The Wastewater Capacity Compliance Program involves conducting random wastewater capacity inspections for non-single family resident users. This group of users includes multi-family dwellings, restaurants, businesses, religious institutions, and professional offices, among others. The purpose of the random inspections is to determine if users of the wastewater system are operating within the capacities they have paid capacity fees for, and upon which their monthly user charge is based. The maximum allowable capacity paid for may be higher than the amount upon which the monthly user charge is based.
The new program randomly selects several accounts each month for inspection. Prior to the actual inspection, attempts will be made to contact the business. An unannounced site visit may occur if contact cannot be made. Once an account is selected, it is not subject to another inspection for one year under the program. The City currently has inspection procedures related to issues such as building permit inspections, tenant improvements, and review of complaints or notifications of possible violations. These existing inspections are not part of this program and will continue as appropriate.
If the capacity compliance inspection shows that a user is operating within both the paid capacity and their monthly billing level, they will pass the inspection. Users whose level of operation exceeds either the paid capacity or monthly billing amount will be required to either pay additional fees or reduce their operation so they are operating within both these limitations.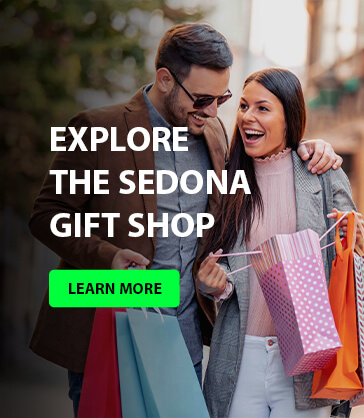 For additional information regarding this new program, please contact David Peck, Assistant Engineer, at (928) 204-7108.