Clarkdale AZ (September 13, 2020) – Clarkdale Historical Society and Museum is seeking copies of the Hi-Lo yearbooks dated 1959 to 1972.
"Though the school was located in Jerome, sports were practiced an played in Clarkdale " explains Michael Lindner, President of CHSM. "That makes them relevant to Clarkdale."
CHSM would like to borrow any of the issues not currently in the collection.  The property will not be harmed in any way.  It will be returned to the owner after it is scanned.
To assist CHSM, please contact them at 928-649-1198 or email a message to info@clarkdalemuseum.org.
Visitors can peruse copies of the Clarkdale High School Alchemist (1920-1950) and the Hilltopper (1952-1957) by visiting the CHSM website at www.clarkdalemuseum.org.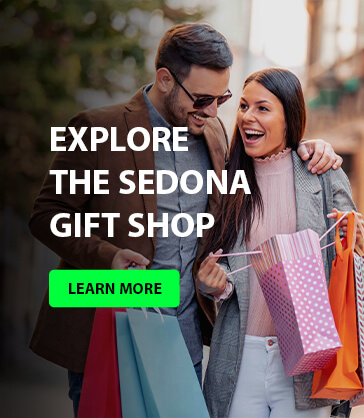 Here is an excerpt from the inaugural issue of Hi-Lo:
The Senior Class of 1959 presents the Hi-Lo, the first annual of the new Mingus Union High School.  The staff has chosen Hi-Lo as the name because it distinctly describes the locale of our area.  "Hi" represents the mountains which almost surround us, and particularly the Mingus or Black Hills Range towering above on the west.  "Lo" is symbolic of our Verde Valley.  Students who live in Jerome and Clarkdale clearly represent the "Hi" part since Jerome is on a mountain and Clarkdale on the foothills.  Students from Cottonwood and Oak Creek district represent the "Lo" part — the Verde Valley—extending into the distance to meet the mountains.
We believe that this annual is evidence of the spirit, co-operation, and understanding that have been shown by both the faculty and student body throughout this year of Mingus Union High School."