Flagstaff AZ (September 4, 2020) – Raymond Wildlife Area, located about 20 miles southeast of Flagstaff, is regarded as one of the state's premier locations for watchable wildlife opportunities in northern Arizona.
The wildlife area consists of almost 15,000 acres of desert scrub grassland and pinon-juniper woodland that provides a year-round range for pronghorn, mule deer and bison (and winter range for elk).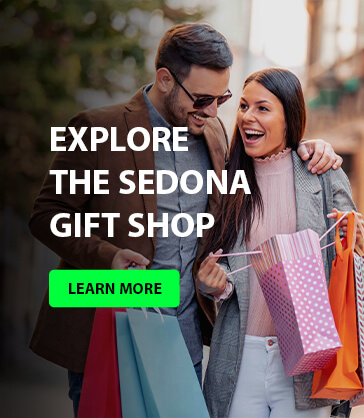 In addition to watchable wildlife opportunities, there is a hiking trail on the east side of the wildlife area's headquarters. Yeager Canyon Trail offers a light to moderate two-mile hike. Camping is allowed only in designated sites, located directly west of headquarters.
The wildlife area is about a one-hour drive east of Flagstaff. To get there, take Interstate 40 to exit 225 (the "Buffalo Range" exit). Proceed south of Interstate 40, following the signs about 10 miles on a maintained gravel road to headquarters.