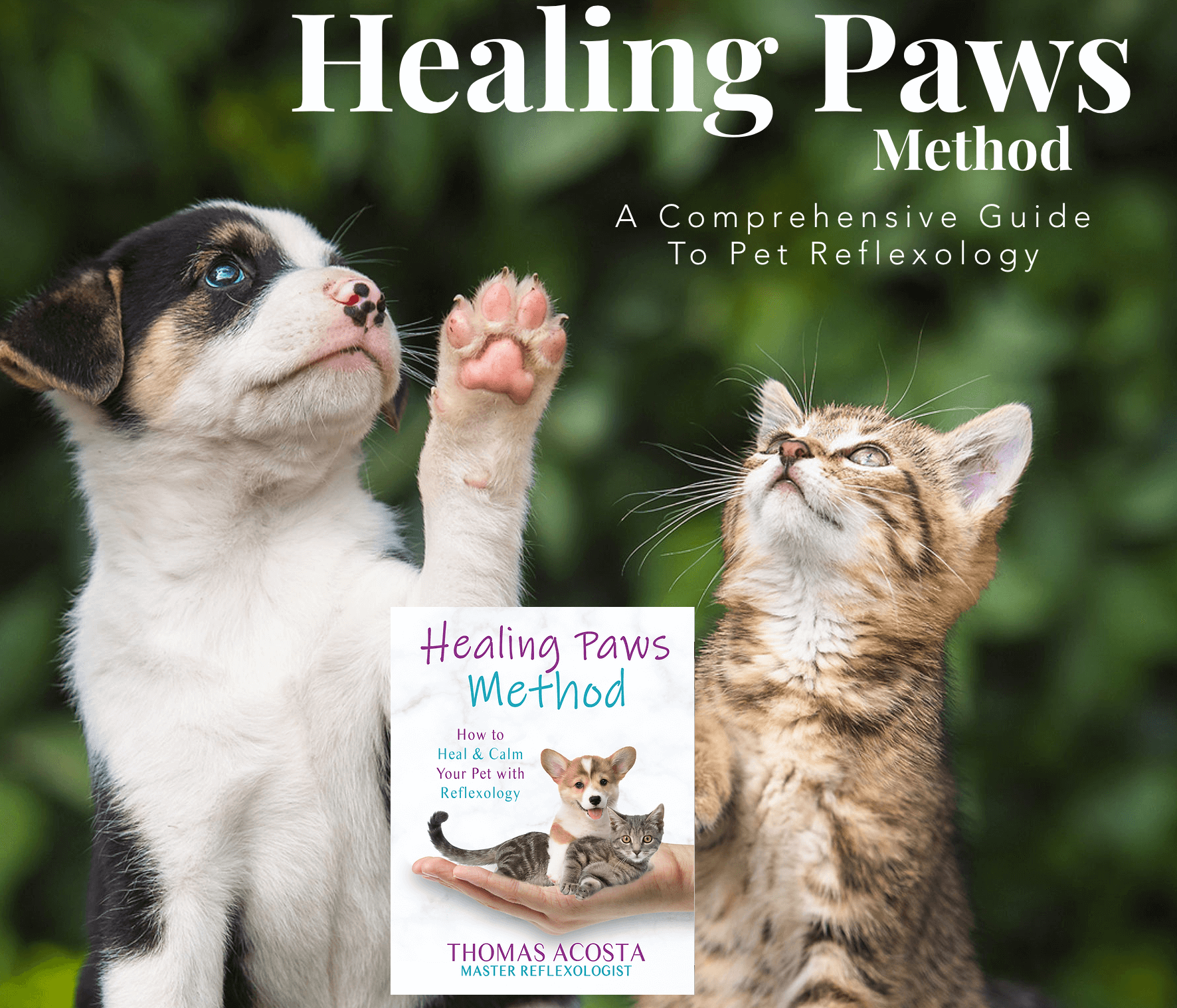 Cottonwood AZ (January 16, 2020) – In 2019, the Verde Valley Humane Society (VVHS) assisted 145 pets from the Town of Camp Verde.  However, despite months of work, VVHS has been unable to negotiate an agreement to renew their animal sheltering contract with the Town of Camp Verde. 
Effective January 15, 2020, Verde Valley Humane Society will no longer be able to accept lost, stray and unowned animals from residents of the Town of Camp Verde.  VVHS will be referring inquiries regarding those animals to the Animal Control division of the Camp Verde Marshall's Office at 928-554-8370.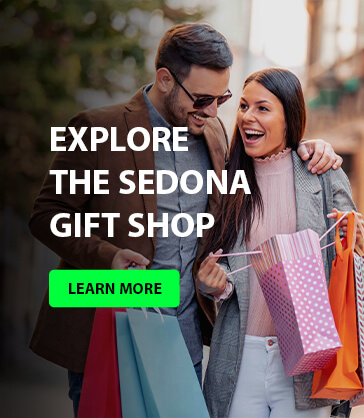 VVHS will continue to do their best to help by taking in owner surrendered animals from the Town on a space-available basis.  Surrender fees will apply as always.