Sedona AZ (July 19, 2016) – As a prelude to its 2016 Forum on education, the Verde Valley Forum for Public Affairs will conduct a "Future Leaders" Forum for Verde Valley students.  The participants will analyze education and current educational services in this region. 
The future Leaders Forum will be held at the Clarkdale campus of Yavapai College on Thursday, August 18, from 9:30 to 11:30 am.  Invitations are being extended to students of Yavapai College and Verde Valley high schools, and more than 60 are expected to attend.   It will comprise two hours of facilitated discussion, supported by a handout with graphs and key findings from the Background Research Report being prepared by ASU's Morrison Institute for VVFPA's September 9-10 Forum entitled "The Role of Post-Secondary Education in the Future of the Verde Valley Region."
"Our goal is the engage and inspire our future leaders by providing them with an opportunity to weigh in on important policy issues," advised Julie Larson, who is directing the Forum in cooperation with the Arizona Town Hall.  "The Future Leaders Forum is designed not only to benefit its participants, but also the Verde Valley and Arizona as a whole through the use and distribution of the ideas generated by the students," she continued.  "It will give these students a unique opportunity to have their voices heard."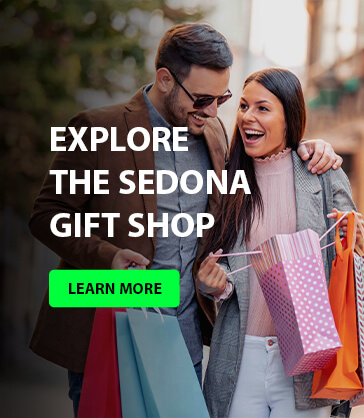 Because of their vested interest, the students' input will be invaluable, and a summary report from the Future Leaders' Forum will be included as background for participants of the September Forum, in which at least 12 of the Future Leaders' Forum students will participate.
More information on the VVFPA, its activities and its Sept. 9-10 Forum can be found  on the organization's new website, www.vvforum.org.