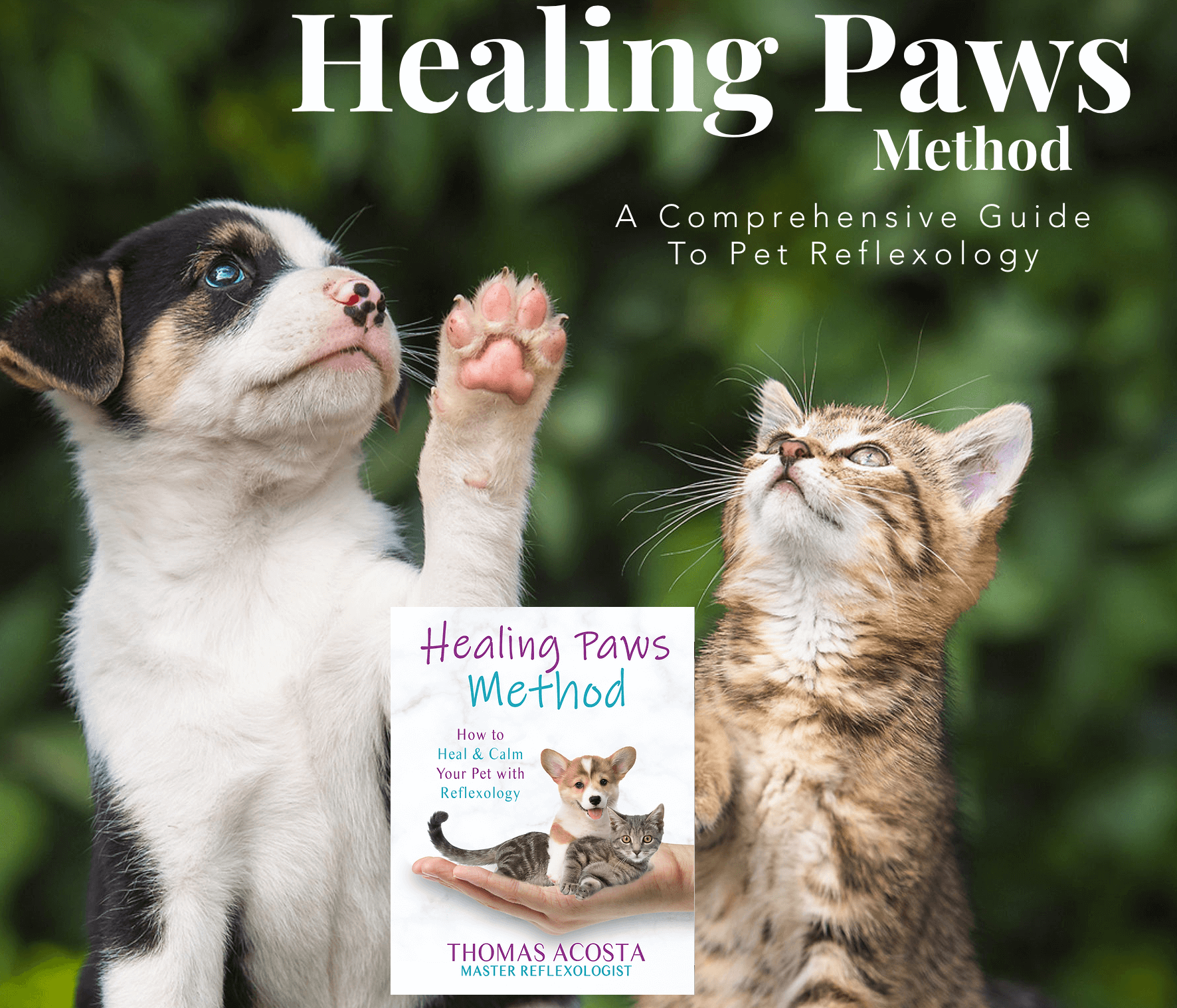 Cornville AZ (February 10, 2016) – February 9, 2016, approximately 10:15, the Verde Valley Fire District responded to a fall of approximately 15 feet down a steep hill behind a resident off N. Blackhawk Dr, Cornville.  Crew responded with 1 Engine, 1 Ambulance, and Support 311 which is used for technical rescues operations. 
The crews had to navigate on dirt roads through Mormon's crossing to make access to the patient.  Upon arrival the patient was found down the side of the hill between trees. 
Firefighters were able to make contact with the patient to discover her injuries were minor and she had never lost consciousness.  She was removed from the hill and placed into the ambulance for further evaluation.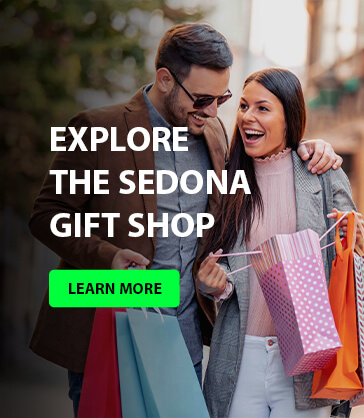 The patient refused to be transported to a medical facility and the crews return to quarter.  The patient stated she was walking to close to the edge when she lost her footing and fell down the hill onto large boulders and finally stopped near trees.