Cottonwood AZ (February 15, 2021) – Verde Valley Fire District responded to 3 motor vehicle accidents in 13 hours.
The first was Feb. 11th at 21:58 hours with 1 vehicle that had driven off the side of Tissaw Rd. with 1 occupant. There was minor damage to the vehicle and the occupant received minor injuries. The patient was transported to VVMC by ambulance for evaluation.
The 2nd accident was on Feb. 12th at 08:01 hours involving 2 vehicles with 1 occupant each. This happened on the Mingus Ave. extension by Rocking chair Rd. and was a rear end type accident. 1 vehicle received minor damage while the 2nd vehicle received moderate damage. 1 patient was treated and transported to VVMC by ambulance for minor injuries and the 2nd patient signed a patient refusal form. Cottonwood PD and Fire assisted with the incident.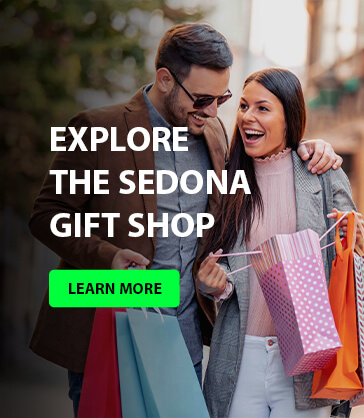 The 3rd accident was on Feb. 12th at 10:48 hours and involved 1 vehicle with 2 occupants and occurred at the intersection of 89A and Zelesky Rd.. The vehicle struck a traffic light pole, which was knocked over and laying in the road with debris scattered about the south bound lanes of traffic. The vehicle received heavy damage and both occupants were trapped inside. Fire crews had to use extrication tools to remove both occupants from the vehicle. 89A was closed by DPS so a landing zone could be set up for 2 medical helicopters that transported both occupants to Flagstaff Medical Center with serious injuries. Cottonwood Fire, DPS and YCSO assisted with the incident.