Sedona AZ (January 10, 2017) – The League of Women Voters Greater Verde Valley will host the first of its 2017 Voter Education Programs on Monday, January 16, 12:30-2PM in the community room of the Sedona Fire Station at 2860 Southwest Dr. in West Sedona. The program is free and open to the public.
The subject will be "A Report from the Voters' Right Summit" which the Arizona League of Women Voters organized and hosted at ASU West in Phoenix on Saturday January 7. Three hundred people from all over the state attended the Summit which focused on barriers to the ballot box in Arizona and recommendations for administrative and legislative action.
According to the League's press release for the Summit, "Voting is the cornerstone of our democracy and the fundamental right upon which all our civil liberties rest. Voting rights are under attack nationwide. States across the country are working to pass measures that make it harder for Americans — particularly minorities, the elderly, students, and people with disabilities — to exercise their fundamental right to cast a ballot." The Summit brought together individuals, organizations, elected officials, and all parties interested in voting rights to explore problems and issues related to protecting the right to vote. The ultimate goal is to ensure that the voting process is more open, fair, efficient, and easily accessible to all citizens.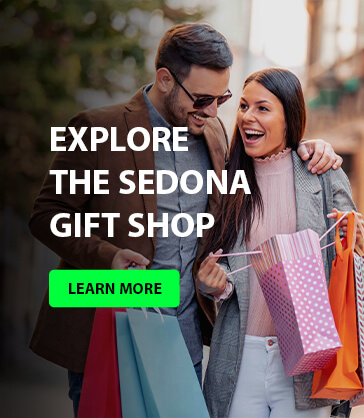 Robyn Prud'homme Bauer, Vice President of the League of Women Voters Greater Verde Valley and a member of the planning committee for the Summit will give the report at the January 16 meeting. There will also be an opportunity for attendees to learn more about ways they can get involved in the statewide follow up projects.
The League of Women Voters is a nonpartisan political organization dedicated to public service in the field of government. It is a national organization, open to both men and women, and the purpose is to encourage political responsibility through informed and active participation in government. The League influences public policy through education and advocacy and never supports or opposes political parties or candidates for elective offices. For information, contact Barbara Litrell 649-0135 or blitrell@aol.com