Sedona AZ (February 25, 2020) – The League of Women Voters Greater Verde Valley Voters Education Program, and OLLI at Yavapai College – Sedona/Verde Valley present a stimulating discussion on Arizona's incarceration crisis featuring Khalil Rushdan on Monday, March 16, 2020, 12:30PM-2:00PM at Yavapai College, Room 34, 4215 Arts Village Drive, Sedona.
When fighting the drivers of mass incarceration, we must do more than just change laws.  We must look to change the punitive mindset that creates a culture of mass incarceration that is practiced in Arizona.  Hear stories from those directly impacted by incarceration, and who have become advocates for change. An audience discussion and questions and answers will follow the presentation.
The session will be facilitated by Khalil Rushdan.  Exoneree, Khalil Rushdan, is the Community Partnership Coordinator at the ACLU of Arizona on the Campaign for Smart Justice.  He is an on the ground mentor and resource for both Arizona Justice Project clients and hundreds of formerly incarcerated individuals through the Sage Counseling 1291 Re-entry Program.  Members of both the legal community and the private sector look to Rushdan as a leader who brings "real-time" solutions to the community that helps empower individuals by rebuilding their lives upon release from incarceration.
Voters Education is a regular program of the League of Women Voters Greater Verde Valley and is in partnership with OLLI at Yavapai College – Sedona/Verde Valley.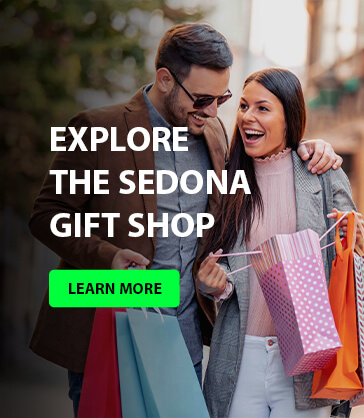 The League of Women Voters is a nonpartisan political organization dedicated to public service in the field of government. It is a national organization — open to both men and women — whose purpose is to encourage political responsibility through informed and active participation in government. The League influences public policy through education and advocacy. The League never supports or opposes political parties or candidates for elective offices. 
The program is free and open to the public.  For more information about League of Women Voters programs send an email to LWVGVV@gmail.com.