Prescott AZ (October 30, 2017) – This notice is sent on behalf of the Sheriff's Office and the Yavapai County Recorder's Office-
Yavapai County Recorder's office was informed that a voter received a call from a person stating, "we have not received you ballot yet and have authorization to take their vote over the phone". The caller hung up before allowing the scammer to continue. It is very likely the next series of questions would be asked with the goal of obtaining personal information for identity theft purposes.
The Yavapai County Recorder's Office and Elections Department want to assure all of our voters that we would never call requesting your vote over the phone. If you receive this type of call, do not give out any information and notify our office immediately at 928-771-3278.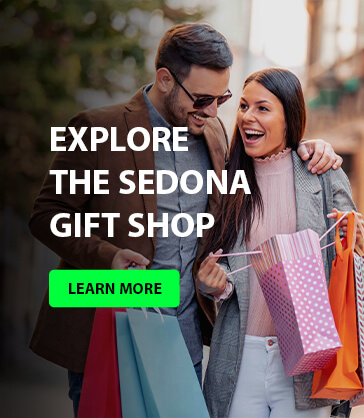 Citizens can contact the Yavapai County Sheriff's Office with information or questions at 928-771-3260 or the YCSO website: www.ycsoaz.gov