Sedona AZ (September 6, 2019) – The League of Women Voters Greater Verde Valley and OLLI at Yavapai College – Sedona/Verde Valley offer a stimulating presentation and discussion on two topics that will impact the coming election in Arizona and across the country: Dark Money and the Electoral College. The program will be held on Monday, September 23, 2019, 12:30PM-2:00PM at Yavapai College, Room 34, 4215 Arts Village Drive, Sedona.
Who and/or what finances the campaigns of people running for political office and voter-introduced initiatives? The Outlaw Dirty Money campaign supports full disclosure of large dark money donations. All Arizona voters have a right to know who is financing politicians and voter backed initiatives. Diane McQueen, Northern Arizona Regional ODM Coordinator, will discuss (a) how dark money hurts us on both the state and local levels; (b) how the new campaign is organized; and (c) how we can all work together to  make a difference.
After the 2016 national election, questions were once again raised about the effectiveness of the Electoral College.  One alternative that has been gaining ground is the National Popular Vote Interstate Compact. How does it work? Could it be more equitable?  Robyn Prud'homme-Bauer and Kathy Kinsella will present an overview of the compact and address these and other questions. Robyn has served the League for 43 years and is a past-president of the state-wide League of Women Voters in both Arizona and California.  Kathy is the current president of the Sedona chapter of the League, serves on the Sedona City Planning and Zoning Commission, and has a strong background in local and state government in both New York and Arizona.
Voter Education is a regular program of the League of Women Voters Greater Verde Valley and is in partnership with OLLI at Yavapai College – Sedona/Verde Valley.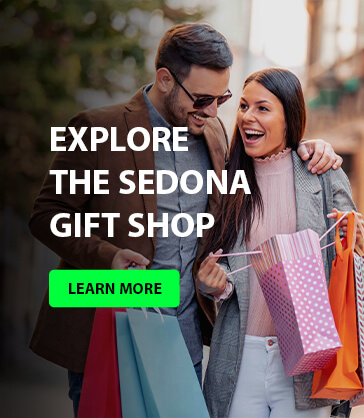 The League of Women Voters is a nonpartisan political organization dedicated to public service in the field of government. It is a national organization — open to both men and women — whose purpose is to encourage political responsibility through informed and active participation in government. The League influences public policy through education and advocacy. The League never supports or opposes political parties or candidates for elective offices. 
The program is free and open to the public.  For more information about League of Women Voters programs send an email to LWVGVV@gmail.com.