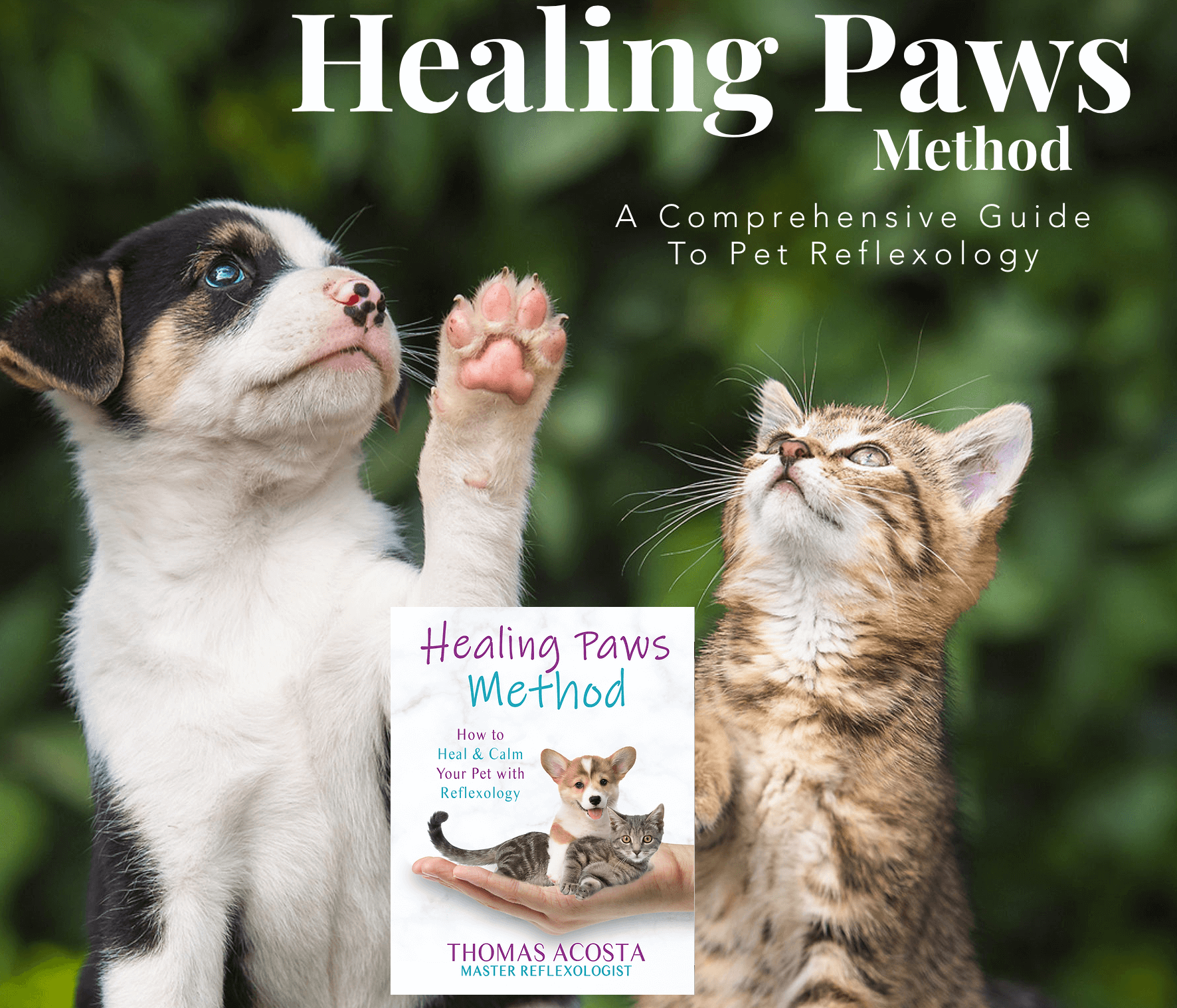 Sedona AZ
(June 24, 2017) – Finding truth in today's political spin machine environment can be discouraging to the best of political junkies and can cause the majority of eligible voters to turn away from political involvement altogether.
Richard Kimball, co-founder and longtime national president of Vote Smart, will be featured in Sedona on Monday, July 17 presenting his talk, "Facts Matter," which will offer insights on the Founding Fathers' intent regarding an informed electorate, the trend of candidates to move people emotionally instead of intellectually, truth vs. manipulation, and how citizens can easily access accurate candidate information.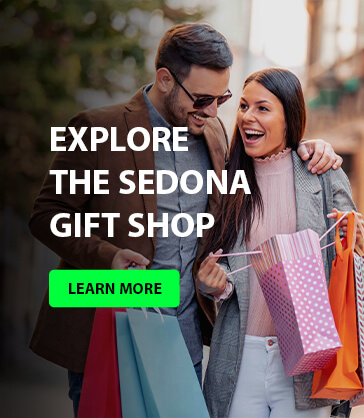 The program, which is free and open to the public, will take place  
July 17
,
12:30-2:00PM
at Yavapai College Sedona Center, 4215 Arts Village Dr.
Kimball  says, "When our founding fathers cast political power out to the people, they created a form of government based on truth, transparency,  on the people's ability to know the facts and govern for themselves. They took an historic gamble, that every generation of Americans would do what was necessary to defend those basic principles of freedom. They would be sickened to see how their dream has been corrupted….When truth can no longer catch up with the lies and the selfish interests will not be set aside for the common good, they cripple our nation… This is our generation's challenge."
Vote Smart is an award-winning, non-partisan organization that for more than 25 years has collected information on candidates, office-holders and initiatives, and made the information available in ways that help voters make informed choices. The Voters' Self Defense System developed by Vote Smart enables any citizen, according to Kimball, "to access abundant, accurate and relevant information about our representatives or those who wish to replace them." Kimball quotes US News and World Report stating that "Vote Smart would make the founders weep with joy."
The "Facts Matter" presentation will serve as
the July Voter Education Program of the League of Women Voters Greater Verde Valley. It is co-sponsored
by
The League of Women Voters Greater Verde Valley, by local Vote Smart representatives, and
by OLLI,
a local volunteer adult education program of Yavapai College that offers learning groups and workshops for a nominal fee. For OLLI information go to 
www.yc.edu/ollisv
 or
928-649-4275
. . For information about the
July 17
program,  contact
Marilyn Bernhardt 204-2388 or
Barbara Litrell 649-0135.