Sedona AZ (April 25, 2015) – Volunteers are still needed for the 8th annual Mitzvah (Good Deed) Day to be held on Sunday, May 3, 2015. Everyone is invited to participate in this community-wide intergenerational, interfaith, spirit-led day of community service in Sedona and the Verde Valley.
Rabbi Alicia Magal, Mitzvah Day co-chair, said the volunteer day presents an opportunity for organizations to come together to help those in need in the community and to promote volunteerism throughout the year.
Organizations and nonprofits that have identified projects so far include: Sedona Recycles, Golden Bone, Paw Prints Thrift Shop, Twice Nice Thrift shop, Goodwill, Sedona Food Bank, Jack Jamisen Park, Sedona Heritage Museum, Verde Valley Caregivers (yard work for seniors in Cottonwood & Clarkdale), Gardens for Humanity, Sedona Humane Society, Sedona Library, and crafts projects such as sewing and stuffing bears and hearts for children in hospitals.
Volunteers can choose the projects they want to work on and are responsible for transportation to project sites. To volunteer for a project call (630) 624-0143 or email: mitzvahdaysedona@gmail.com.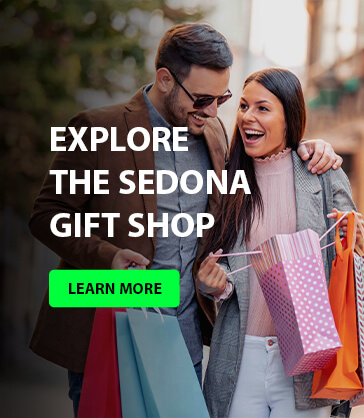 Volunteer registration on Mitzvah Day will be 11:45 a.m. to 12:15 p.m. at St. John Vianney Church, 180 St. John Vianney Lane, off Soldiers Pass Rd. Gathering and send off blessing will be 12:15 to 12:30 p.m. Volunteers will work at project sites from 1 to 3:30 p.m. Closing gathering, with refreshments and sharing of stories will begin at 4 p.m. at St. John Vianney Social Hall.
Mitzvah Day is funded in part by a grant from the Arizona Community Foundation of Sedona, local faith groups, and individuals. Thanks also to the following sponsors: Weber's IGA, Bashas', Safeway, Whole Foods, Dominos Pizza, Mr. and Mrs. Fagan, and Rabbi Alicia Magal.