Sedona AZ (June 2, 2016) – Phase One of the Sedona Bike Skills Park within Posse Grounds Park is built, ready for riders, and needs volunteers to be on a group to help maintain the new trails and features. The city of Sedona Parks and Recreation Department seeks local bike enthusiasts to join together in making this park their own by donating their time to help keep the trails in good condition for riders to enjoy.
The Bike Skills Park Master Plan includes four different phases, and currently Phase One is built, which includes a Flow Trail, Tech Flow Trail and large Pump Park. Located behind the Sedona Posse Grounds Hub building, the Bike Skills Park is designed to accommodate beginner to advanced riders of all ages and is an exciting new addition to Posse Grounds Park.
The project came to life in 2013 when local business and individuals raised over $37,000 to pay for the design of the Bike Skills Park. Subsequently, the city hired Baniki Construction to build Phase One, which was completed in April 2016. With funding secured in the budget, Phase Two could begin as early as the next fiscal year between July 2016 and June 2017.
"Ongoing maintenance is required and outside support is essential, which is why I hope that the community will step up and support this park since there were so many interested in seeing it built," said Rachel Murdoch, city of Sedona Parks and Recreation manager.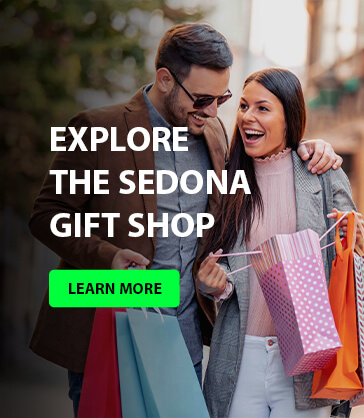 Maintenance days will be scheduled when needed and volunteers will be guided how to help. No trail maintenance experience is necessary and those interested in volunteering may contact Murdoch via phone at 928-282-7098 or via email at RMurdoch@SedonaAZ.gov.
For more information on the Sedona Bike Skills Park, go to www.SedonaAz.gov/Parks and under "City Parks," look for the Bike Skills Park section.