Sedona AZ (January 19, 2019) – The Verde Valley Sanctuary is seeking volunteers to help in providing support services to victims of domestic abuse and sexual assault.   Demand has never been higher for the Sanctuary. Volunteers are needed at both our Outreach Center (where clients who don't need shelter can get help) as well as our 28-bed shelter.  Volunteer needs include: driving clients to appointments, childcare support, beautician services, help with job and housing searches, legal assistance and more.
Volunteers are a valuable resource at the Verde Valley Sanctuary.  Being a volunteer with the Verde Valley Sanctuary gives you the opportunity to make a difference in the lives of those impacted by domestic violence while participating in a rewarding experience. When you volunteer, you help make our limited dollars and resources stretch farther.
Some of the ways volunteers are currently helping includes: helping around dinner time or on weekends to help with meal preparation and keeping the children occupied with reading, homework and games.   Other volunteers are driving clients to medical and legal appointments, delivering donated food to clients in need, and assisting clients with job preparedness. We even have a volunteer stylist who is coming in once a month to provide haircuts to the clients and their children.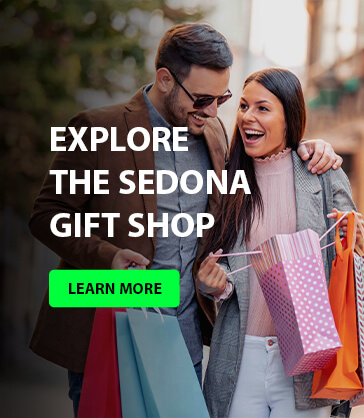 If you are interested in becoming a Client Services Volunteer please call the Volunteer Coordinator, Leslie Stevens, at (928) 634-6255 at our Outreach Center located at 601 W. Mingus Ave, in Cottonwood.  Prospective volunteers must complete a volunteer application and interview followed by a volunteer orientation.
The Verde Valley Sanctuary is a 501(c)(3) not-for-profit organization and qualifying charitable organization for the Arizona Tax Credit.   All of the services provided are completely free of charge to the clients and funded through grants and private donations. If you are interested in making a donation, please visit our website at www.VerdeValleySanctuary.org. For more information contact: Jennifer Perry (928) 282-2755