Sedona AZ (April 26, 2018) – Volunteers and Coconino National Forest employees helped remove graffiti from rocks in Oak Creek Canyon on April 24, restoring the canyon and creek to its original beauty after criminals marred and defaced a large area of the canyon sometime earlier this month.
Volunteers with Friends of the Forest and Natural Restorations were able to remove almost all of the graffiti yesterday afternoon located between Halfway Picnic Site and Slide Rock State Park. Friends of the Forest plans on returning to the site in the near future to complete the rest of the removal and complete the restoration.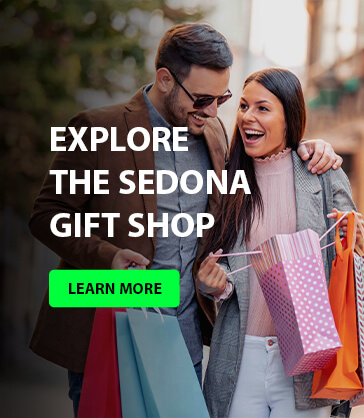 "It's disheartening and disgusting that anyone would actually spray paint and deface such a beautiful destination for their own gratification," said Red Rock District Ranger Nicole Branton. "People from all over the world come to Sedona and visit Oak Creek Canyon because of its natural beauty and peaceful surroundings. Doing something like this is an incredibly selfish act, which won't be tolerated and is currently being investigated with some promising leads."
If anyone has information that might be connected to this crime, please contact Forest Service Law Enforcement at 928-527-3511.