Camp Verde AZ (June 30, 2016) – As part of the Town of Camp Verde's "Cornfest" celebration on Saturday, July 16, 2016, watch a baseball game with players dressed in historic uniforms, or come and join us as part of the team at Fort Verde State Historic Park. There will also be an adobe brick-making workshop, living history presentations and Melissa Bowersock will be signing her book, "Finding Travis."
First celebrated over 20 years ago, Cornfest pays homage to the Hauser Family Farm's famous sweet corn. This "corny" old-fashioned family event, sponsored by Camp Verde Promotions, will have plenty of food, fun, games, music, vendors, and of course, sweet corn to be held on the soccer field, next door to Fort Verde.
WHAT: Vintage Baseball Game, Book Signing, Adobe Brick-Making Workshop and Living History Presentations as part of the Town of Camp Verde's Cornfest.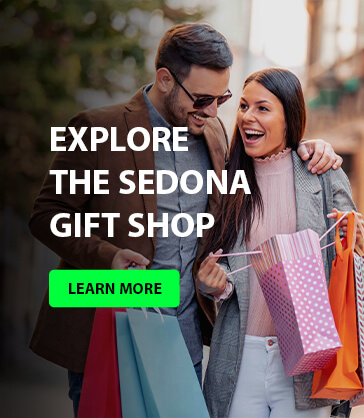 WHERE: Fort Verde State Historic Park – Located in downtown Camp Verde. From Phoenix: I-17 to Exit 287; turn right onto Hwy 260 (east). Turn left on Finnie Flat Rd, left on Hollamon St. for one block, park entry is on the right side of the street.
WHEN: Friday, July 15: Melissa Bowersock Book Signing 10 a.m. to 2 p.m.; Saturday, July 16: Melissa Bowersock Book Signing 10 a.m. to 2 p.m.; Adobe Brick-Making Workshop 10 a.m.; Vintage Baseball Game – Noon; Living History Presentations – all day