Camp Verde AZ (September 12, 2019) – Camp Verde Community Library and Friends of Beaver Creek Library will co-host an Art event Saturday, October 5, 2019 at 10:30 a.m. in the Terra Cotta Room of the Camp Verde Community Library.  Artists who were juried into the Visions of the Verde exhibit, which is currently on display at Yavapai College (Verde Campus) art gallery will be featured.
Participating artists will speak about their creative process regarding pieces currently on display at the College. This will be accomplished via a Power Point presentation of the art works, with some of the artists addressing the audience 'live'. 
One of the artists, Sunshower Rose, will moderate this event.  Her video "Green is the River" will be one of the featured pieces.
Free event and free refreshments.  Please come and learn about the Creative Process from these artists and chat with them after the presentation.  October 5th is the last day to view the Smithsonian Institution Arizona Water Ways exhibit located upstairs at Camp Verde Community Library, so don't miss this opportunity!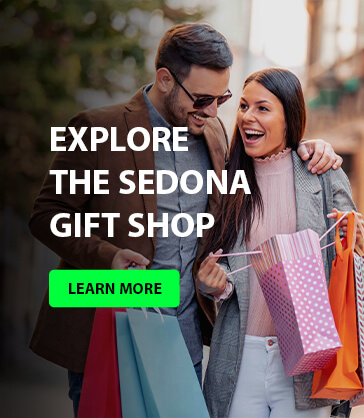 More information is posted at: Facebook.com/VerdeValleyPhotographicSociety, various Facebook local Events pages and https://nextdoor.com/events/calendar for Lake Montezuma and Camp Verde.
Camp Verde Community Library is located just off of Montezuma Castle Highway at 130 Black Bridge Road, Camp Verde AZ. For more information about this or any other library program visit the library's website at www.cvlibrary.org or call 554-8380 during library open hours Mon-Thu 9am-8pm, Fri-Sat 9am-5pm.​