Cottonwood AZ (February 18, 2015) – The Virtual Dementia Tour® is an individual experience through simulated dementia created for families, organizations and companies seeking to better understand the physical and mental challenges of those with dementia. Tours will be given on March 28, 2015 from 10 am to 1 pm, at the Susan J. Rheem Adult Day Center, 636 N. Main Street Cottonwood.
After experiencing this sensory training, you will have a greater understanding of the realities of what living with dementia is like. This unique, interactive program has been shown to improve communication and care. Learning to create a positive environment for those with dementia can only come from attempting to walk in their shoes.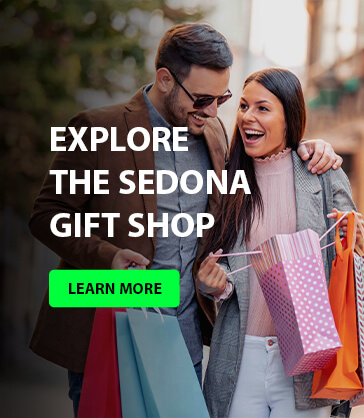 Tours are scheduled every 15 minutes. Please call 928-441-1019 to schedule or if you have questions.