Suspect arrested on a Felony warrant for Narcotics
Cottonwood AZ (February 26, 2016) – On February 22, 2016, Yavapai GIITEM (Gang and Immigration Intelligence Team Enforcement Mission) Detectives along with Cottonwood Police attempted to serve a Felony Warrant on Shawn Kyle in the parking lot of a Home Depot in Cottonwood. Mr. Kyle refused to exit his vehicle and grabbed an axe.
A Cottonwood PD Canine was deployed into the vehicle while another detective used a Taser causing the suspect to drop the axe while he continued to resist arrest outside the vehicle. Prior to dropping the axe, the suspect swung the axe at the Canine. Fortunately, the Canine was not injured, and the suspect was eventually taken into custody.
Kyle was booked on a $200,000 felony warrant for narcotics along with additional charges at the Yavapai County Jail in Camp Verde. At the time of his arrest, Kyle had knives and dangerous drugs in his possession.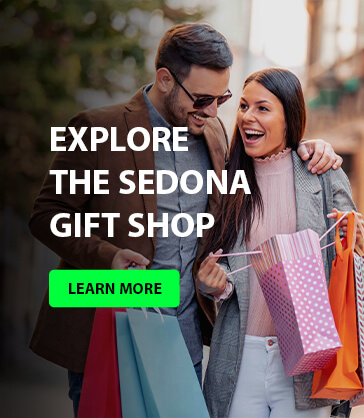 "It was very important to get this drug dealer off the streets, especially because of his extreme potential for violence," said Sergeant Tim Bolger of the Arizona Department of Public Safety Yavapai GIITEM.
Also taking part in the arrest was Cottonwood Police, PANT Partners Against Narcotics Trafficking, the U.S. Marshal's Service and the Yavapai County Sheriff's Department.
The Arizona Department of Public Safety is a state-level law enforcement agency whose mission is to protect human life and property by enforcing state laws, deterring criminal activity, ensuring highway and public safety.