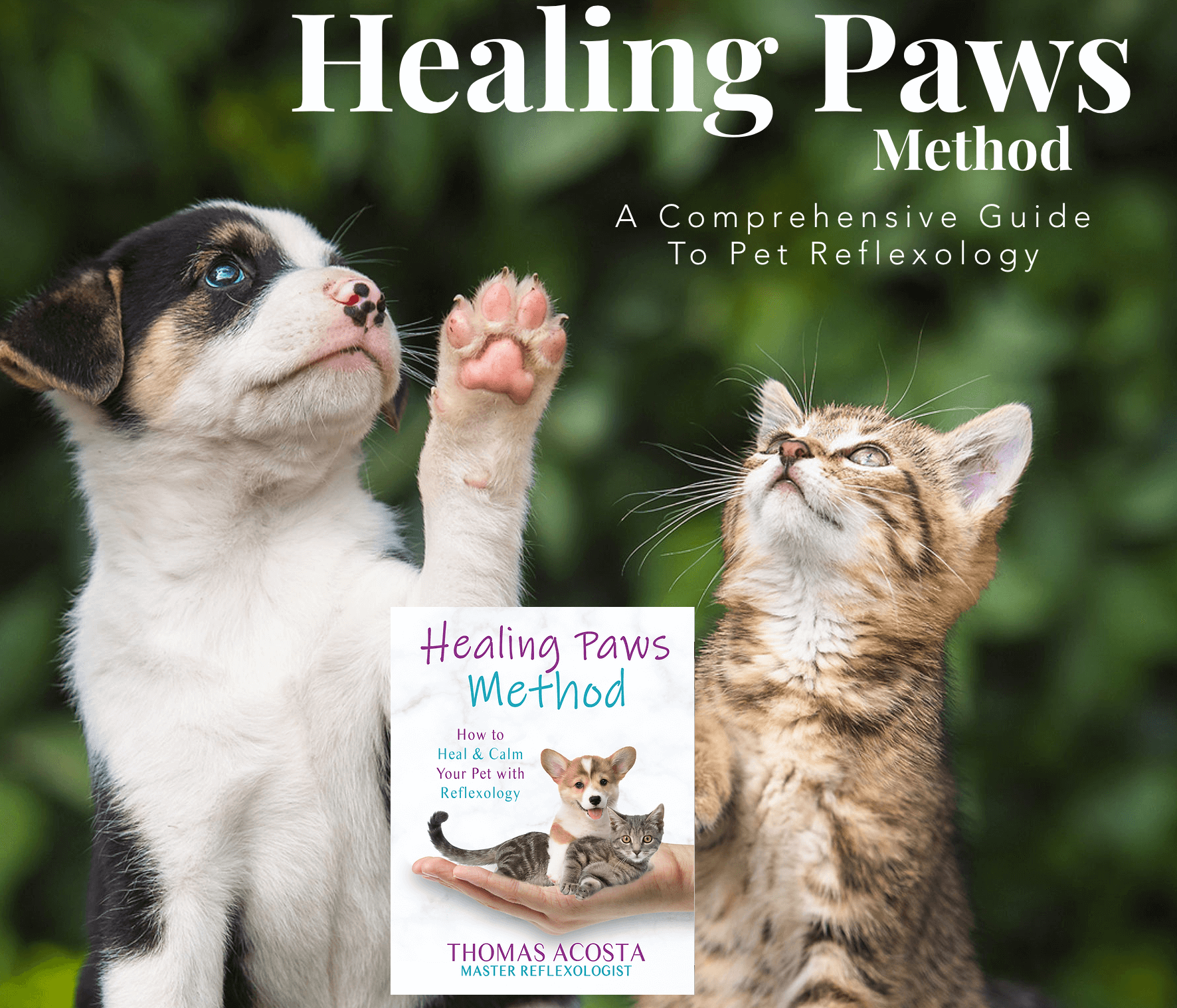 Cottonwood AZ (March 25, 2014) – On Monday March 24, June Hayes, President of the Verde Village Property Owners Association (VVPOA), announced the VVPOA's Annual Meeting will be held Monday, April 14, 2014 at 7 p.m. at the VVPOA Clubhouse, located at 4855 Broken Saddle Dr, Cottonwood. President Hayes commented, "the VVPOA March 10th General Meeting was cancelled after too few voting members attended the meeting. After a discussion with the attendees and me regarding nominations for VVPOA's president and directors on March 10, the attendees agreed that written or email nominations would be accepted at the VVPOA Clubhouse up to 5 p.m. Sat. March 15th."
President Hayes said she will ask members in attendance at the General Meeting on Monday, April 14th to waive Article 9, Elections 1 of the VVPOA By-laws, stating that a notice of the VVPOA elections be placed in a local newspaper 30 days prior to elections. Acceptance of this waiver by members in attendance will allow voting to go forward at this meeting. In the event that the waiver is not accepted, voting will be moved to the May General Meeting in order to comply with the VVPOA By-laws.
Nominations for 2014-2015 VVPOA president and directors were received as follows: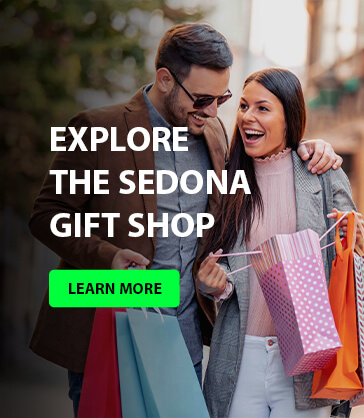 President – June Hayes
Unit 4 Director – Nancy Bowman
Unit 5 Directors (vote for two) – Gene Carrigan and Krys Vogler
Unit 6 Director (vote for one) – Maggie Lais, Mal Otterson
There were no nominations for directors for Units 1, 2 3 and 7.
Verde Village residents often ask President Hayes what the VVPOA association does for them. June urges Verde Village residents to come to the VVPOA General Meetings to learn what the association is doing to help its residents. Monthly VVPOA meetings are held on the second Monday of the month.
For more info, please call (928) 646-6505 or email vvpoassoc@gmail.com .